Derek Metzger
---
Date of birth - February 20, 1972
Date of death - January 15, 2022
Derek Metzger passed away on January 15, 2022 at his home in Molalla, Oregon. He was born on February 20, 1972 in Salem, Oregon to Kathleen and Dennis Metzger.
His school years were spent in Molalla graduating from Molalla High School in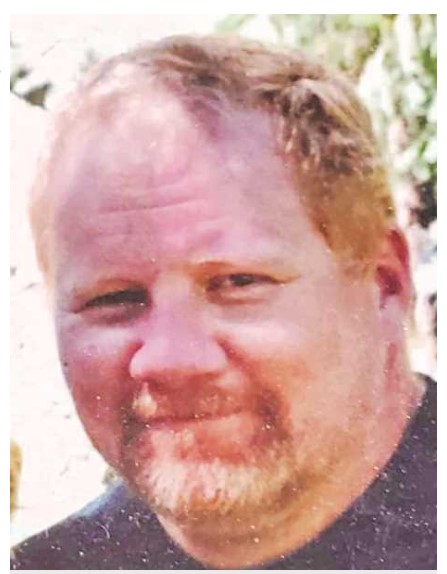 1990; followed by International Air Academy in Vancouver, Wash.
Derek loved his family and friends unconditionally. Oregon Duck Football was a lifelong passion. Golf, disc golf, rock hounding, Oregon Coast trips were favorite hobbies and he would never pass up a good garage sale.
Surviving him are daughter Tesla Metzger (Nathan Adams); parents,; brother Kerry Metzger (Heather Perkins-Zent); grandchildren Jordan and Rhylee Adams; niece Emberlei Metzger; many aunts, uncles and cousins and a host of friends.
He was preceded in death by his nephew, Dakota Metzger Davis.
Family and friends please join us for a celebration of his life on April 9, 2022 at 2pm, Prairie House Inn, 524 E Main Street, Molalla, OR 97038.
Any contributions in his memory can be made to the animal rescue of your choice.