Kirk Hugh McLoren
---
Date of Birth : March 24, 1945
Date Deceased : January 4, 2021
Kirk Hugh McLoren, 75, of Sweet Home, died Jan. 4, 2021.
He was born March 24, 1945 in Staffordshire, England, to American Staff Sgt. Kirk McLoren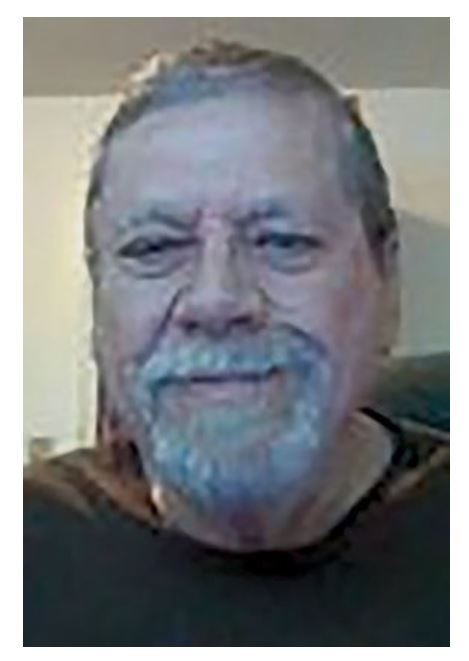 and Dorothy (Millward) Lehner. His father was lost in action in England. He and his mother travelled to America on the Queen Mary just before his sixth birthday. They moved to Stillwater, Mont., where he attended elementary and middle school and lived on the family ranch.
At 16, the family moved to Molalla, where he attended high school until graduation. Mr. McLoren then moved to Southern California, where he spent many years in the aerospace industry, finally retiring as an aerospace engineer.
He enjoyed writing, research projects and developing and repairing on electronics. He could regularly be found working on designs for new machinery. He also had an interest in gardening and was an avid reader. Mr. McLoren is survived by his son, Mike McLoren; a daughter, Heather Carter; one grandson; and brothers Jude Lehner, Casper Lehner and Willie Lehner.
Sweet Home Funeral Chapel is handling the arrangements.
---
Connie Mautz-Wheeler 3/25/2021 remembrance:
Kirk McLoren, Class of 63, passed away at his home in his sleep on January 3/4, 2021. Today is his birthday. He was 76. Rest in Peace Kirk
... I got to meet up with Kirk at a meeting when his neighbor brought him with her. We had talked thru the years but hadn't got to meet in person. It was nice to see and talk with him. I knew he had had some really rough heart problems but had overcome them over the years.