Naomi Edith (Ramsay) McEwen
---
Date of Birth -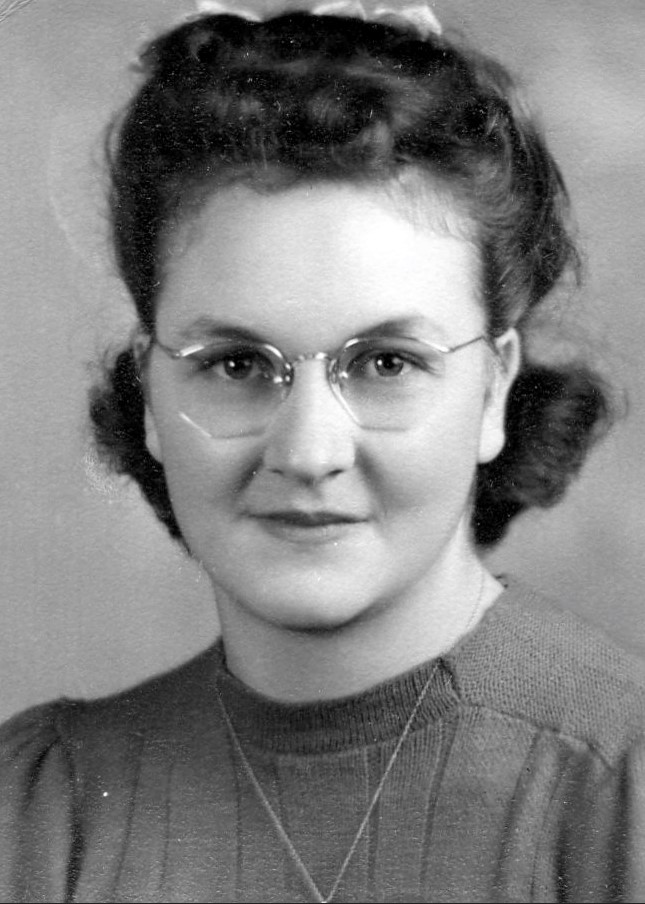 Date of Death - November 29, 2019
Naomi Edith Ramsay McEwen, 94, passed away Friday, Nov. 29, 2019, in Kirkland.
She is preceded in death by her husband, Dan McEwe; and her son, Daniel R. McEwen. Additionally, she is survived by her son, John McEwen.
Naomi was the seventh of nine children born to Clarence and Cora Ramsey of Molalla, Ore. She was the last of that generation.
Naomi loved to serve and was an active member of the auxiliary and her church, Harrison Square, until her health no longer allowed.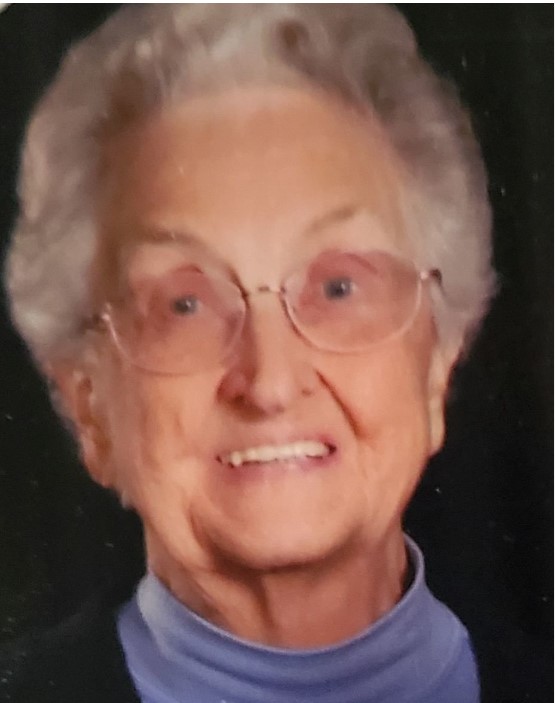 Her funeral will be held at 1 p.m., Friday, Dec 6, 2019, at Fir Lawn Funeral Chapel, 351 N. 5th St., Toledo, WA 98591.
The funeral will be closed casket. There will be an open casket viewing time starting at 10 a.m. to about 12:30 p.m. After the funeral is over, there will be a reception with food and refreshments inside the funeral home. Everyone that knew her is invited.