Vondalae McCuller
---
Date of birth - May 5, 1953
Date of death - October 6, 2021
Vondalae McCuller was born on May 5, 1953, in Portland, Oregon to John H. and Marjorie Yvonne McCuller (who proceeded her in death). Vondalae was the second born of seven children and the only girl. Vondalae attended Schuebel Elementary and Molalla High School where she graduated in 1971.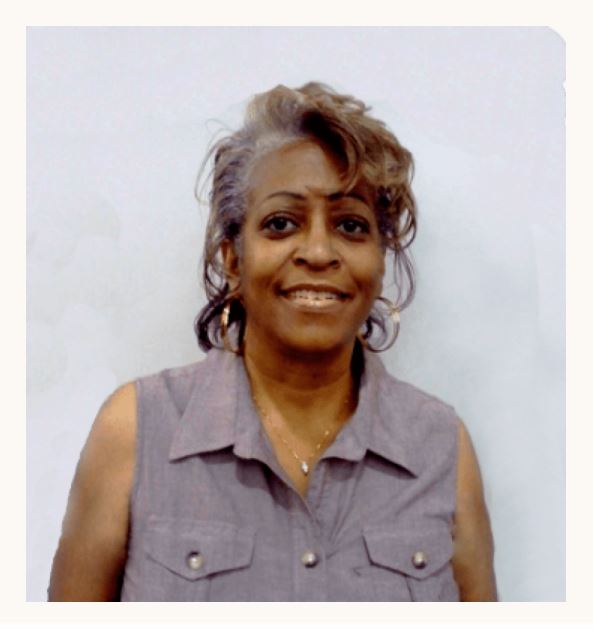 Upon graduating from high school Vondalae attended dental school where she graduated as a dental assistant in 1973. She went on to become a dental assistant at Kaiser Permanente, where she then moved on to the dental records department. She then excelled and worked her way up to medical billing and coding in the insurance department, where she retired after 45 years of service.
Vondalae enjoyed shopping, music, family and God. She was called "black dymond" because she shined like one. Although she was only a biological mother to two girls, she was also a mother figure to many of her nieces and nephews, people in the church and anyone she encountered. Her childhood church home she attended was Maranatha. She also attended Highland United Church of Christ, where she was a member for over two decades.
She had a smile that could light up a room as well as a laugh that softened your soul. She led many souls to Christ and would stop people in the middle of the streets and tell them to "pull your pants up!" She interceded to help aid in saving many peoples lives that she encountered over the years. She would open her home to anyone who needed a place to stay and would give the shirt off her back.
She was married to Felton Criss III and from that union came about her daughters, Marjorie and Vonda. She also leaves behind her grandchildren, Shaudae' Yoakum, Shawn Yoakum, Jaylen Pitre, Makayla Coleman and Major Jackson; her great-grandchildren, A 'Laila W., Shadeur Meranvil, Harlem Hardy, Vonda Marie Barnes, and Lae'Lani Shaudae' Jones; her brothers, Anthony McCuller, Wendell McCuller, Darron McCuller, Terrance McCuller (deceased), Lowell McCuller and Norman McCuller (deceased); and a host of nieces, nephews, cousins and friends.