Walter Gale Marshall
---
Date of birth - May 4, 1944
Date of death - March 21, 2009
(Reprinted from OregonLive Obituaries & Death Notices from Oregonian Online Obits, March 24, 2009.)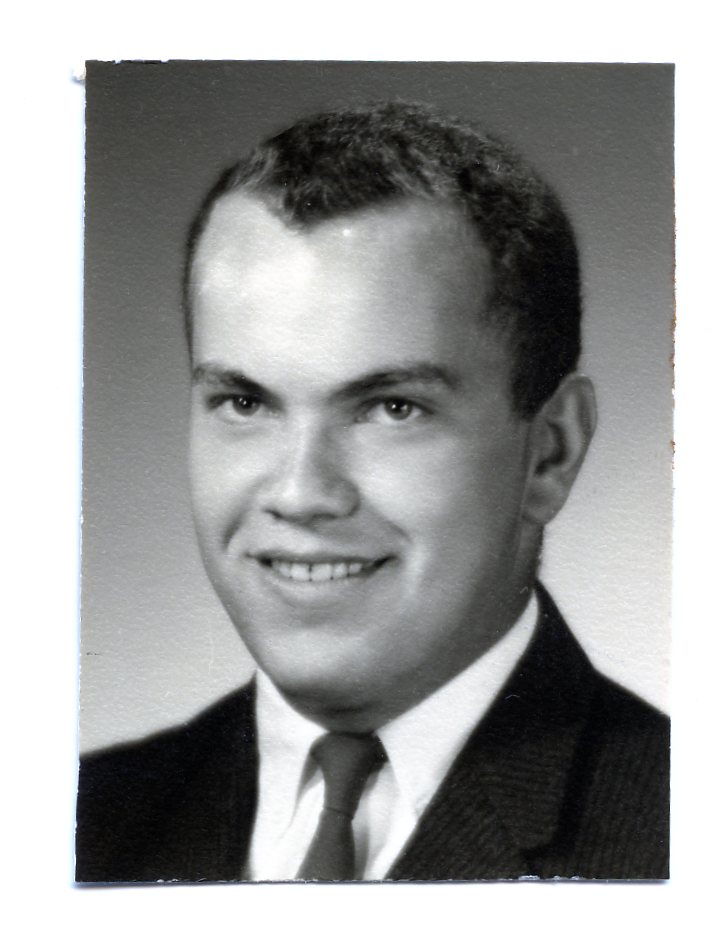 Walter Gale Marshall, 64, of Mulino passed away Saturday, March 21, 2009, at Kaiser Sunnyside Hospital.
Walt was born to John and Fay Marshall on May 4, 1944, in Oregon City. He lived most of his life in the Clarkes area. He attended Clarkes Grade School and graduated from Molalla High School in 1962.
Walt married Sherryl Fletcher Carignan on April 29, 1972.
He enjoyed camping, hunting, fishing and spending time with his family.
His work career included production machinist, tool and die maker and quality control inspector.
He retired in May of 2006. Walt was preceded in death by his parents, and mother-in-law, Betty Carignan.
He is survived by his wife, Sherry; sons, Jim (Chrissey) of Oregon City, Jeff (Jill) of Clarkes and Jason (Shawn) of Molalla; sister, Joan Loschiavo (Nick) of Clarkes; father-in-law, Leo Carignan of Clarkes; seven grandchildren; three nephews; and one niece.
A memorial service will be held at 11 a.m. Wednesday, March 25, 2009, in Molalla Funeral Chapel followed by a brief graveside service in the Clarkes Pioneer Cemetery. A reception for family and friends will follow in the Clarkes Grange.