Gerald "Jerry" Marshall
---
Born June 7, 1937 Died December 15, 2014
Jerry was born June 7, 1937, to Oliver and Florence Marshall. He attended grade school in a one room classroom, in Clarkes. Attended Molalla Union High School and then Oregon State University where he obtained his degree in Animal Husbandry. After completing college he married Carol Wiegele, in 1959. They were married for 45 years, during which time Jerry farmed, built a home, served as a fireman, hunted and helped his neighbors.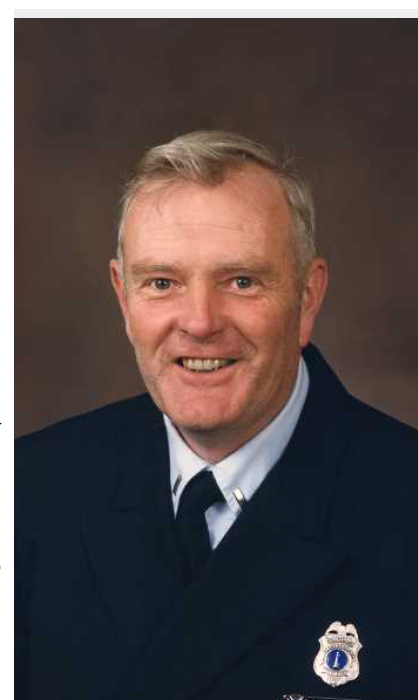 Jerry was preceded in death by his wife Carol, son Larry and is survived by his brother Jim Marshall (Wanda) Mulino, sister Betty Fredrickson (Emil) Camas, sister-in-laws Catherine Wiegele, Estacada, Debra Wiegele, Reno and daughters Nancy Wells (Ken) Milwaukie, Karen Marshall, Clarkes, and Karla Marshall-Reck (Jack) Clarkes, six grandchildren, one great grandchild, and several nieces and nephews.
Donations to the American Heart Association or American Diabetes Association may be made in lieu of flowers.
Service held December 19th, interment at Clarkes Pioneer Cemetery.
---
Gerald was born on June 7, 1937 and passed away on Monday, December 15, 2014.
Gerald was a resident of Oregon City, Oregon.
Funeral Service
Dec 19, 2014 - 10:00AM
Holman- Hankins-Bowker & Waud
715 7th St
Oregon City, OR, US, 97045.