Joe Marsh
---
Date of Birth : April 9, 1941
Date Deceased : September 1, 2018
Joe Marsh passed away on Sept. 1, 2018. He was 77.
Joe was born to Clifford and Ina Mae Marsh on April 9, 1941. He was raised in Molalla, Oregon and graduated from Molalla High School. He married Nadeen Ridings on April 16, 1960.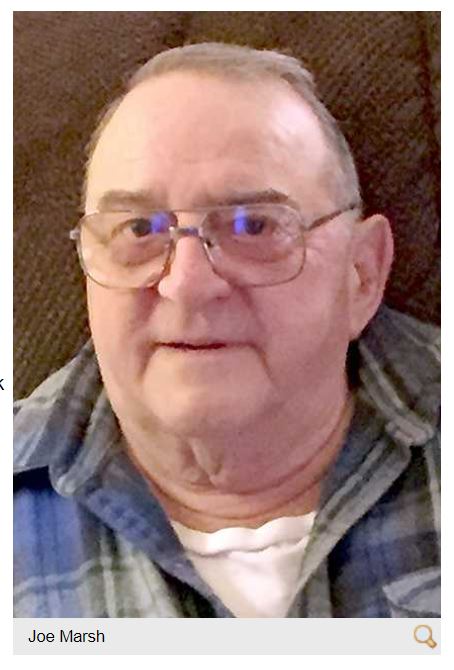 After retiring in 2001, Joe enjoyed hunting and fishing and was a member of Oregon Hunters Association and Rocky Mountain Elk Foundation. He lived his entire life in Molalla and loved spending time with his family and friends.
He was preceded in death by his parents and Nadeen, his wife of 58 years. He is survived by his daughter, Cindy (Rick) Dishner of Molalla; son, Eric (Georgia) Marsh of Mt. Angel, Ore.; grandchildren, Jenna Lumb, Sarah Dishner and Lane Marsh; and one great-grandchild, Payton Lumb.
A Memorial Service will be held on Sept. 15 at 11 a.m. at Foothills Community Church, 122 Grange Ave., Molalla, Ore. Memorial contributions may be made to Kennedy High School Baseball, 890 E. Marquam, Mt. Angel, OR 97362.