Richard Lee Maben
---
Date of Birth : December 11, 1951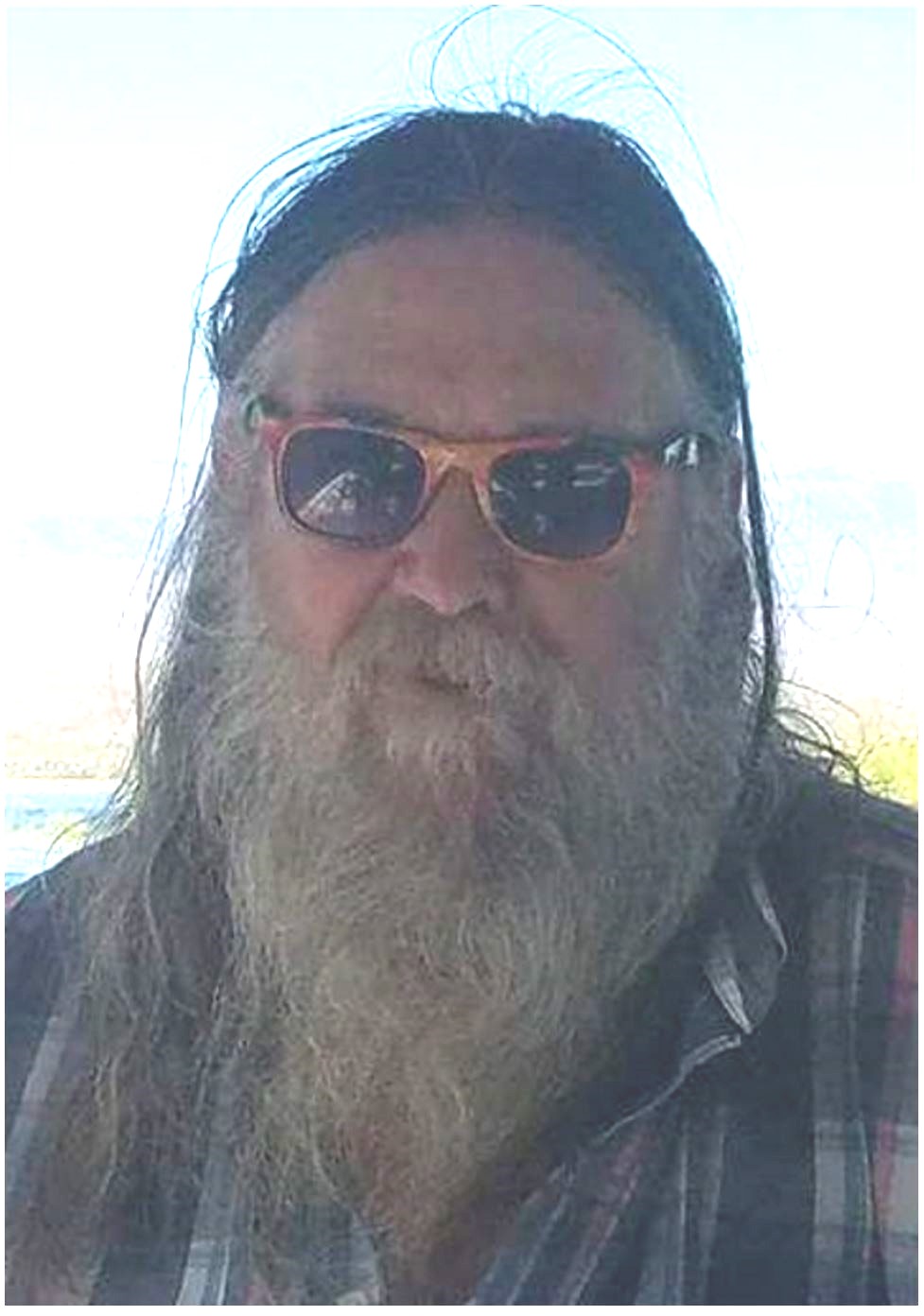 Date Deceased : March 24, 2018
Richard Lee Maben, born December 11, 1951, passed from this world on March 24, 2018.
Richard, who everyone knows as Rich, was preceded in death by his parents, Peter and Roberta Maben.
He is survived by his three brothers; two sisters; five children; six grandchildren; and a multitude of friends.
Rich loved the outdoors, fishing, swimming and gardening. He was a great cook and has left behind many favorites, such as his daiquiris, clam dip, guacamole and macaroni salad. Rich had a vibrant and magnetic personality and never met a stranger, making friends wherever he went.
He will be missed and his absence will be felt greatly among those who knew him.