Ronnie William Lucht
---
Date of birth - January 23 1957
Date of death - July 28 2021
Ronnie William Lucht passed away in the early morning hours of Wednesday July 28, 2021 at his home in Molalla Ore. surrounded by his family.
Ron was born in Silverton Ore. on January 23 1957 to Raymond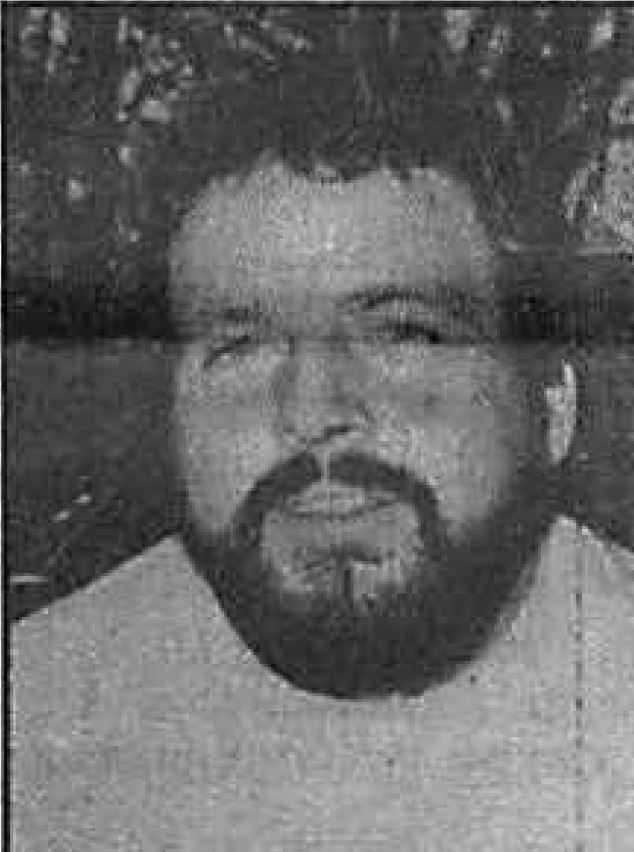 and Ina Mae Lucht. He was preceded in death by his father Raymond Lucht; and his beloved wife Gail Wagner Lucht.
He is survived by his Mother Ina Mae Lucht of Molalla, Ore.; siblings Linda Lucht Molalla Ore. Susan Nelson Canby, Ore. Gary Lucht La Grange, TX Lois Fillis Molalla, Ore. Dean Lucht Oregon City, Ore.
He is also survived by his children Dana Lucht, Michael Travis, Gary Travis & DeDe Travis/Melburn; many Grandchildren Great Grandchildren, Nieces, Nephews Cousins and many more relatives and friends.
A Celebration of Life will be. held on August 28, 2021 3:00 pm at Molalla Moose lodge. Please come for snacks and sharing fond memories of Ron.