Patricia "Patty" Jean (Stutz) Lucht
---
Date of Birth: April 19, 1943
Date of Death: October 3 2020
Patti 77, passed from this life October 3, 2020, with her three loving children by her side in Tualatin, Oregon. A memorial service will be held October 12, 2020, at Canby Funeral Chapel. Unfortunately, this memorial service is by invite only due to Covid-19 restrictions. There will be a celebratory event held at the Molalla Moose Lodge on Sunday October 18, 2020 at 1:00 pm.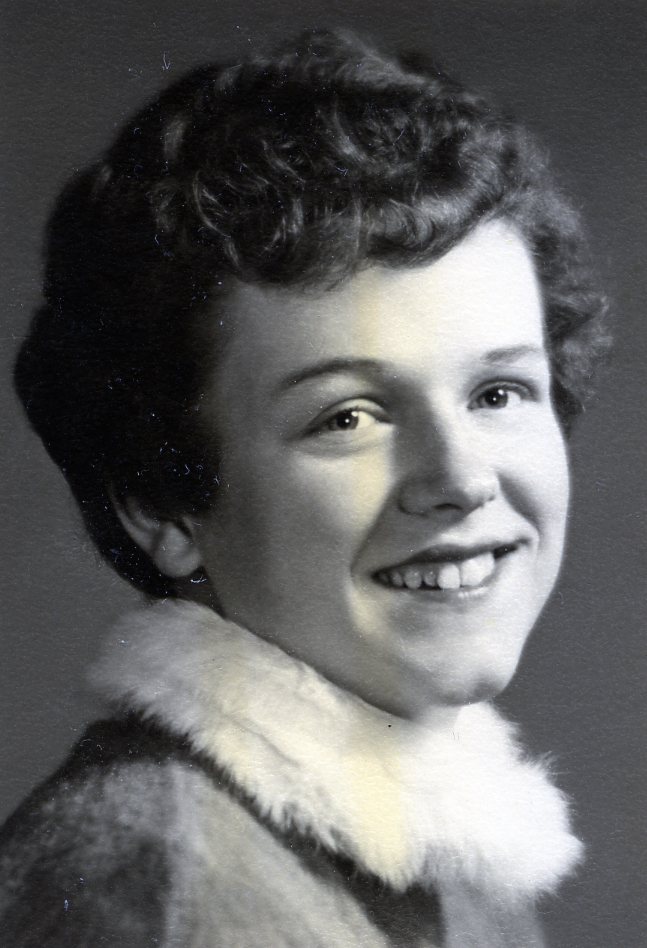 She was born in her family home on April 19, 1943, in Molalla, Oregon. She graduated from Molalla Union High School in 1961. She had worked for Woodburn Fire Department and Tektronix. Later in her life, she attended college at the Clackamas Community College and graduated in 1992 with her Associates Degree in Business Administration. After graduation, she worked for a short time in banking administration.
She then decided to retire and help provide back-up day care for her grandchildren.
She was an active member of the Molalla Moose Lodge. Her interests included family, friends, traveling and crafting.
Patti is survived by her children, Lawrence Lais (Diana Thomas), Tami Bauer (Erich Bauer), and Toni Swanberg (Dennis Swanberg); a step-daughter, Barbara Alexander (Ron Fuller); two sisters, Audrey Griffith and Charlene Stutz; eight grandchildren, Thomas Tracy, Travis Tracy, Tanner Tracy, Jordan Avalos (Junior Avalos), Nathan Bauer, Casey Bauer, Lacey Lais, Kyle Lais; one nephew, and five nieces.
In lieu of flowers, donations can be made in honor of her memory to Molalla Moose Lodge, Moosehaven, or Mooseheart.