Carol Jean Loe
---
Date of birth: July 18, 1945
Date of death: June 13, 2018
Carol J. Loe passed away June 13, 2018, at her foster home in Southeast Portland, after several months of declining health.
Carol was born in Silverton, July 18, 1945, to Caroline and Einer Loe who predeceased her. She was a long time resident of the Yoder and Canby area, and was a graduate of Molalla High School. After her parents' deaths, she moved to the Portland area in the early 1990s.
She enjoyed knitting and sewing. She worked all year making hand knitted and sewn items, and became a regular vendor at church Christmas bazaars in Northeast Portland. She also enjoyed collecting Cabbage Patch dolls, stuffed animals, pens and pencils friends would bring back from their travels, and other "collectibles".
She loved recollecting about her life as a young girl on the farm in Yoder and told vivid stories of her experiences there. Carol valued her friendships and tried her best to keep in touch by sending birthday cards, Christmas cards, and an occasional (and for some, more than occasional!) phone call. She loved to return to the Canby and Yoder area to visit friends, and enjoyed many visits to the Smyrna Church Strawberry Festival.
Carol attended St. Michael & All Angels Episcopal church in Northeast Portland, where she developed friends who helped her in many ways during her final years.
A memorial service will be held at 11 a.m., Saturday, September 22, 2018, at St. Michaels, 1704 NE 43rd Ave., Portland. Interment was in June at Zion Cemetery in Canby, Oregon.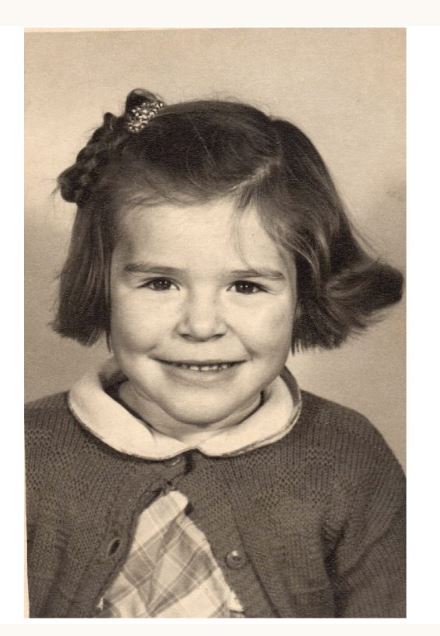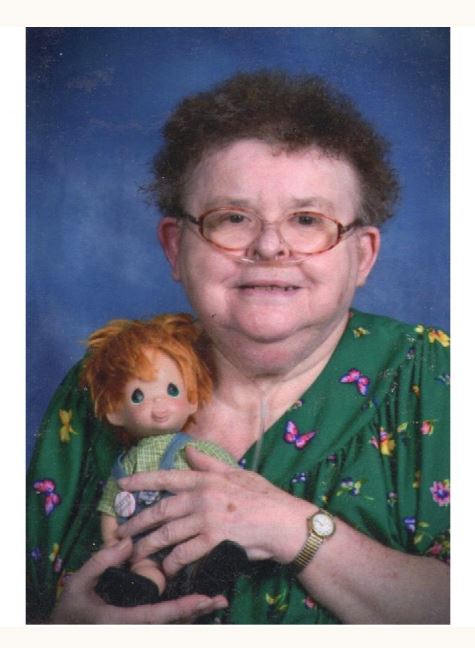 ---
It is with great sadness that I inform you of Carol's passing on June 13, 2018.
She had a number of health struggles the past years, and about the time she seemed to be improving, she would suffer another downturn in her health.
She was cared for by Providence ElderPlace personnel, and well cared for in her foster home where she was with her loving caregivers at the time of her passing.
There was a private internment at Canby's Zion Cemetery, and a memorial service is tentatively planned for some time in September.