Cora E. (Jones) Litteral
---
Date of Birth : September 2, 1948
Date Deceased : May 9, 2021
The good Lord waved His hand and brought Cora Litteral home to be with Him on May 9th, 2021.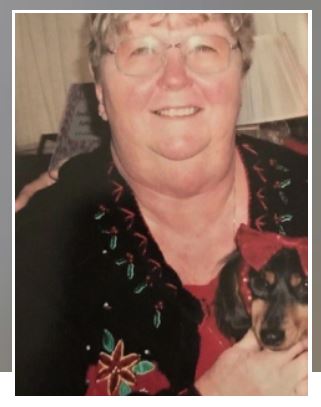 She was born on September 2nd, 1948 to Bessie (Hiner) Jones, and Ewin Jones in Lane County, Oregon.
Cora passed away at home surrounded by her husband and dear friend Sandra. She met and married Marshall Litteral in North Powder, Oregon. She worked as an accountant for many year. She also loved singing and doing crafts.
Cora is survived by her husband Marshall, Brother Don Jones (Sharon), Lee Jones (Karlyn), sister Della Mitts (Steve), Daughter Carrie King, Son D.J., Grandchildren Nicki, Daniella, Kodi, Hunter, Travis and several greatgrandchildren and numerous nephews and nieces.
A Memorial Service will be held May 29th, 2021 at 2:00 p.m. at River of Life Church in Payette, 800 17th Ave N, Payette, Idaho 83661
Arrangements by Lienkaemper Chapel, Ontario.