Marilyn Landeen
---

September 26, 1923 - March 12, 2014-
Marilyn Landeen, 90, died March 12, 2014, at Rackleff Place in Canby where she had lived the last three years.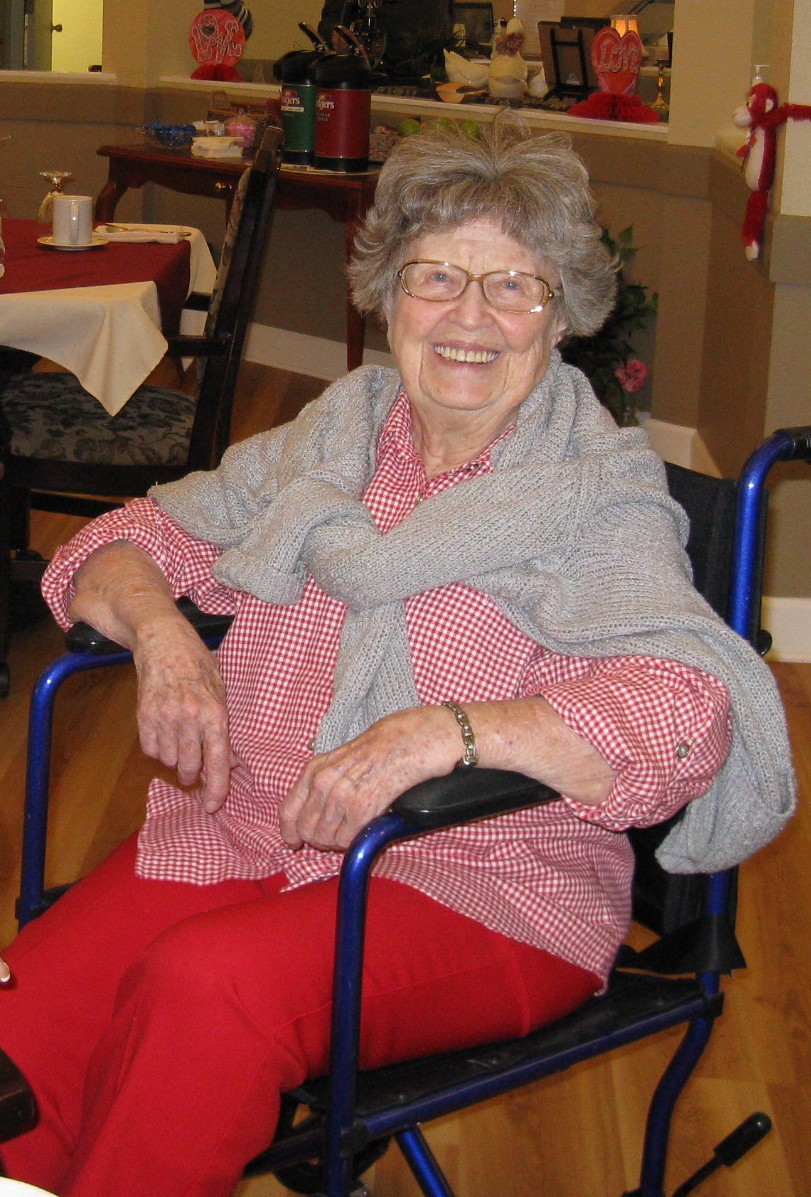 She was born Sept. 26, 1923, in Forest Grove to H. Oliver and Vera Buxton. She grew up in Molalla, graduated from Molalla High School and attended Oregon State University and Portland State University.
She served in the U.S. Navy during World War II.
She married Craig Landeen and they later divorced.
She worked as a counselor-teacher at McLaren School for Boys in Woodburn before her retirement. She was an avid horse enthusiast and active in the Molalla Buckaroo Royals. (She was 1946 Molalla Buckaroo Queen. --td)
Survivors include her son, Clint, of Canby; two grandchildren; and three great-grandchildren.
Her daughter, Nicolette Wonacott, and brother, Elliot Buxton, preceded her in death.
No services are planned.
Reprinted from the Molalla (Oregon) Pioneer, Created on Tuesday, 25 March 2014.