Sandra D. (Elliott) Lais
---
May 17, 1941 ~ August 15, 2017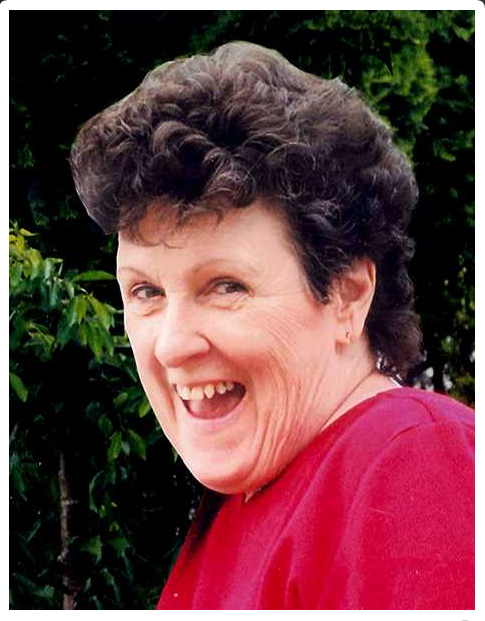 Sandra was born May 17, 1941, to Lynn and Jean Elliott, in Oregon City, Ore. She attended all of her school years in Molalla, graduating in 1959.
She loved to go fishing, camping, and travel with her late ­husband, Richard "Dick" Lais, before his death in 2014. They also liked going to rodeos and especially enjoyed bull riding.
Sandra was preceded in death by her husband; her parents; and her sister, Penny.
Survivors include daughter, Laura (Don) Meng of Molalla; son, Scott (Cheryl) Parks of Molalla; stepdaughters, Shellie Neal (Greg Wyatt) of Lincoln City, Ore. and Angela (Mario) Romano of ­Orland, Calif.; stepson, Troy (Liane) Vest of Molalla; 10 grandchildren; and many great-grandchildren.
A Memorial Service was held Aug. 26, at Molalla Funeral Chapel and was followed by a Celebration of Life at The Molalla Moose Lodge. Burial was at Adams Cemetery.