Angelice Ellen Lais Amie
---
Date of birth - May 27, 1935
Date of death - March 22, 2016
Angelice Ellen Amie, beloved wife, mother, and teacher, passed away on March 22, 2016 in Molalla, at the age of 80.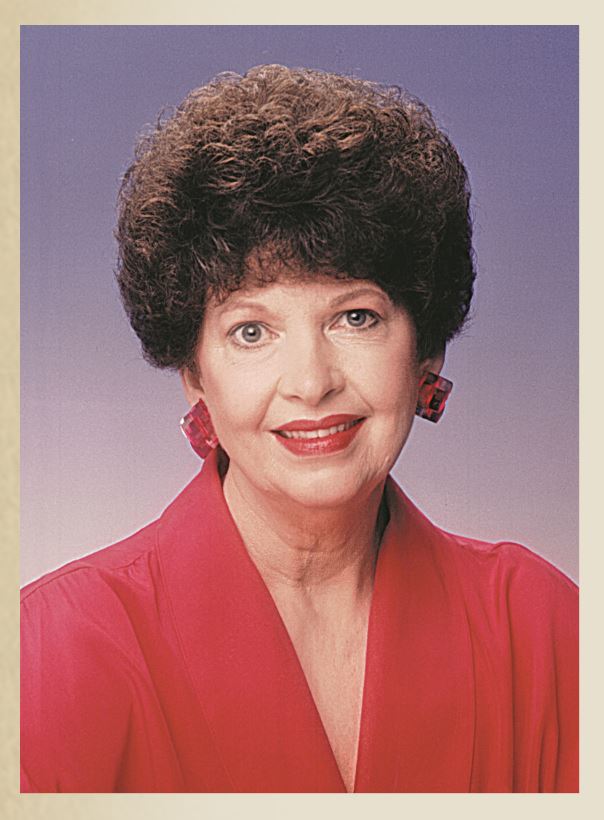 Angie was born May 27, 1935 in Davenport Iowa into a lively family, the youngest of nine children. She lived in Davenport throughout her childhood, and attended Marycrest College in Davenport, graduating with a Bachelor of Arts in Education. While living in Davenport, she met and wed Terry Hewitt. Angie stayed home to raise their five children, and the family moved first to New York, then to Virginia, and in 1980, to Oregon. When the children were older, Angie taught elementary school, and later became a private tutor in Oregon. After her first marriage ended, she met Gene Lais, Sr. They were wed in 1990, and made their home in Molalla until his death in 2002. In 1995, Angie founded the Pacific Learning Center in Molalla, helping with the educational needs of many area students until her retirement in 2008. In 2003, she married Dom Amie, and the two settled in Molalla.
The cornerstone of Angie's life was her devotion and service to God. She was a member of Beaverton Foursquare Church and Molalla Church of the Nazarene, and attended other nearby churches. She spent many hours reading and learning from scripture. She also enjoyed her time with Dom, was an accomplished gardener, and an expert at finding treasures at area garage sales.
Angie is survived by her husband Dom, and her children Pat (Diana) Hewitt of Broad Run, Virginia, Michael (Gayle) Hewitt of Cornelius, Mary (Bruce) Capdeville of Helena, Montana, and Mark (Robin) Hewitt of Wabash, Indiana, and six grandchildren, one great grandchild, and brothers Lawrence (Elaine) and Robert. She was preceded in death by her parents William and Catherine, brothers William, Lambert, Michael, and sisters Marianne, Katie, and Julie, and by her daughter Teresa. She will be greatly missed.
A graveside service will be held at Adams Cemetery on Saturday, March 26, 2016 at 10 am.