Kenneth Adolph George Kraxberger
---
Date of birth February 15, 1934

Date of death October 23, 2017
Kenneth Adolph George Kraxberger passed away suddenly on Monday, October 23, 2017. He was born on February 15, 1934 in Canby to Adolph and Minnie (Edwards) Kraxberger. Ken lived in Macksburg, Gladstone, Molalla, Ontario, and Enterprise. He graduated from Molalla Union High School in 1952. While growing up his family owned and operated a general store in Macksburg and in Gladstone, the Elbow Room Tavern in Liberal, and a farm in Molalla. Later Ken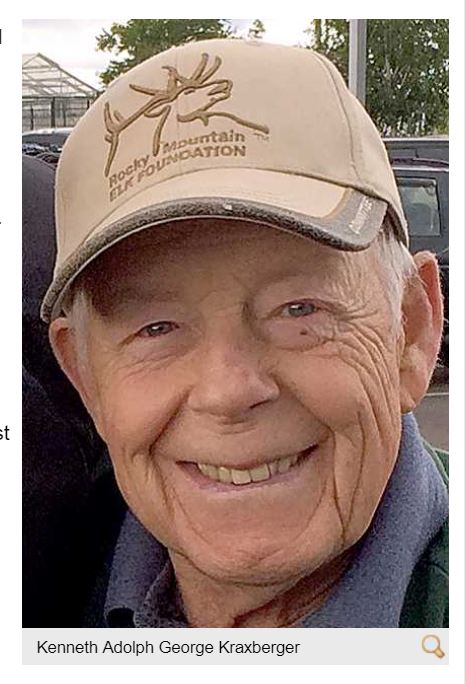 and Janet bought a Coast to Coast store in Ontario, and continued the farm in Molalla. On the farm they raised champion race horses, purebred Angus, turkeys, beef, and sheep. Along with farming, Ken built homes in Canby, Molalla, and Happy Valley.
Ken enjoyed owning and racing horses at the Canby Fairgrounds. He was an excellent marksman and won awards for his distance shooting. He loved watching his children and grandchildren participating in sports and other activities. In his younger years he enjoyed hunting with his uncles and later in life with his children and grandchildren. He had a special way with his dogs that earned their devotion to him. He enjoyed playing his accordion, especially at family weddings. Ken was devoted to God and his family.
In 1956 Ken married Janet Summers and together they raised six children, Linda (Randy) Anderson, Synda Warren, Mark (Gail) Kraxberger, Lorinda (John) Tripp, Aaron (Jennifer) Kraxberger, and Melinda (Tom) Wanderscheid.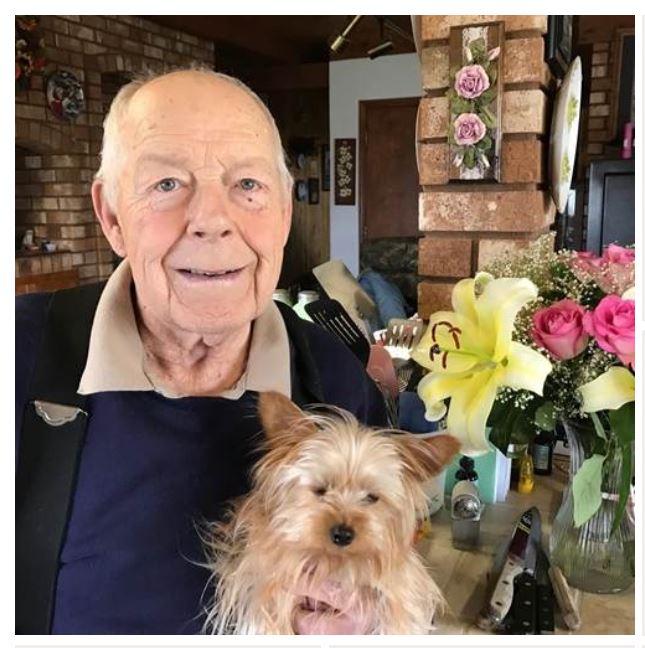 Ken will be laid to rest in a pine casket built by his sons and grandsons next to his wife at Adams Cemetery, Molalla, in a private service on October 31, 2017. Ken will be missed by his six children and many grandchildren and great grandchildren.
Celebration of life will be held at the Seventh Day Adventist church in Enterprise 11 a.m. Sunday, Nov. 12.
A memorial service for Ken and Janet will be held November 18, 2017 at 10:00a.m. at the Macksburg Lutheran Church. .