Blanche Pearl (Lebold) Kober
---
Date of birth - August 30, 1941
Date of death - June 27, 2021
Obituary
Blanche was born in Albany, Oregon to Ivan & Margaruite Lebold on August 30, 1941 along with her twin Barbara. They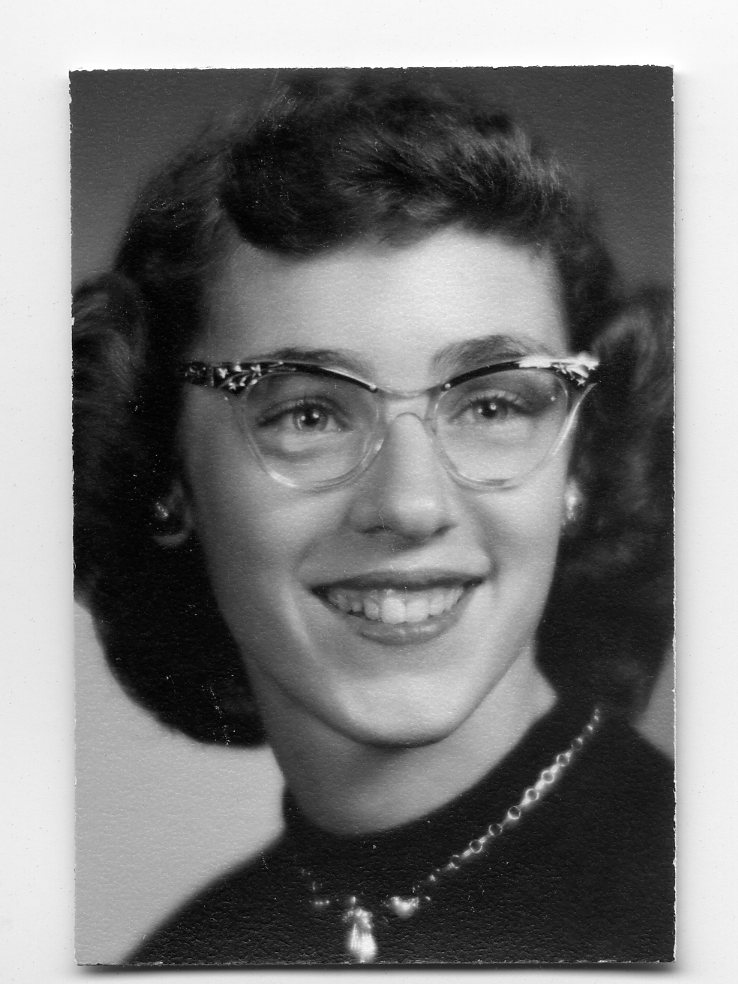 joined their older sister Eunice at the family home in Peoria, OR where her parents owned and operated a service station.
As a child, the family moved about every five years or so and they lived in many areas surrounding their families including the Albany and McMinnville areas. In the mid 1950's they came to Mulino, Oregon where she graduated from Molalla Union High in 1959. While attending school she met Larry Kober and on June 28th 1959, they were happily married, and lived in the small apartments that used to be behind Erickson's Tire Shop.
In 1960, they had their first child, Suzanne, followed by their second child, Sandra, in 1964. In 1962, her parents sold Larry and Blanche 9 acres across the road from their home. There Larry and Blanche built a small 2-bedroom house to which they later added a family room. In 1974 they built the big house and shop on top of the hill with the help of many good friends and neighbors. There they had room to grow and for Larry to start his own business, which Blanche helped by doing the bookkeeping. Before starting his own business,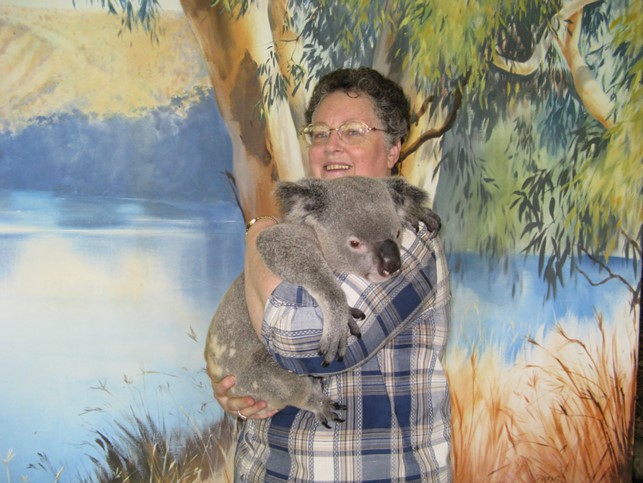 Larry and Blanche were able to visit Alaska and Hawaii. In the 1980's they purchased property in Rockaway Beach, which had two small houses and a duplex which they then refurbished together. Then they bought the adjoining bare lots and built two large 2 story duplexes. They enjoyed going to the beach very much, especially with their daughters and their grandchildren.
In 2001, Larry was diagnosed with Pancreatic Cancer, which took his life in April of 2002. This was a difficult time for Blanche as they had planned to travel after Larry retired. Being a strong person, Blanche traveled on her own and was able to see Australia, New Zealand, Guatemala, Panama, Japan, South Korea, and Russia (where they arrived late and could not disembark). She took a cruise down the Danube River to see the scenery and visit the countries bordering the river.
In 2005, Blanche had a smaller home built on the other half of the property and lived there for a couple of years before buying a home in Molalla, where she resided for several years before moving to Somerset Lodge, a retirement community in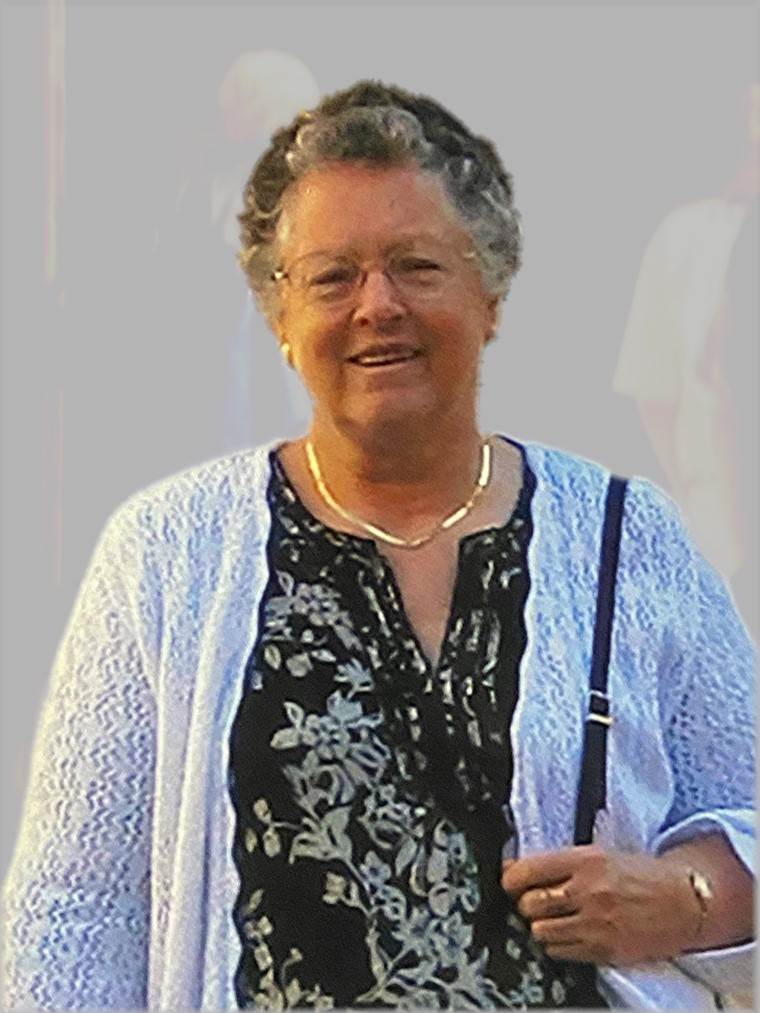 Gladstone.
Blanche enjoyed being around other people and doing crafts, along with her sister, Barbara, who proceeded her in death in 2020. When she was younger, she was the Welcome Wagon Hostess of Molalla and met many new people and friends. She also worked for the Emmert's at the Molalla Variety store for a couple of years. She was also very involved with the Wildcat Extension Group and learned and shared many new ideas with wonderful friends. Blanche was also very involved with the Historical Society and the Apple festival here in Molalla. She was a member of Smyrna United Church of Christ and was active in the Molalla High School Alumni Association.
On June 26th she suffered a massive stroke which took her life the next day.
Blanche is survived by her 2 daughters, 9 grandchildren, many great grandchildren, and lots of cousins. She will be greatly missed.