Arthur Pete Kister
---
December 15, 1931 – May 16, 2015

Born in Molalla, OR December 15th, 1931. Deceased peacefully in his Gresham home on May 16th, 2015.

Art is survived by sisters Eileen, Alice and Donna, daughter Gloria, wife Lynn, 5 grandchildren and 5 great grandchildren, and was predeceased by sisters May,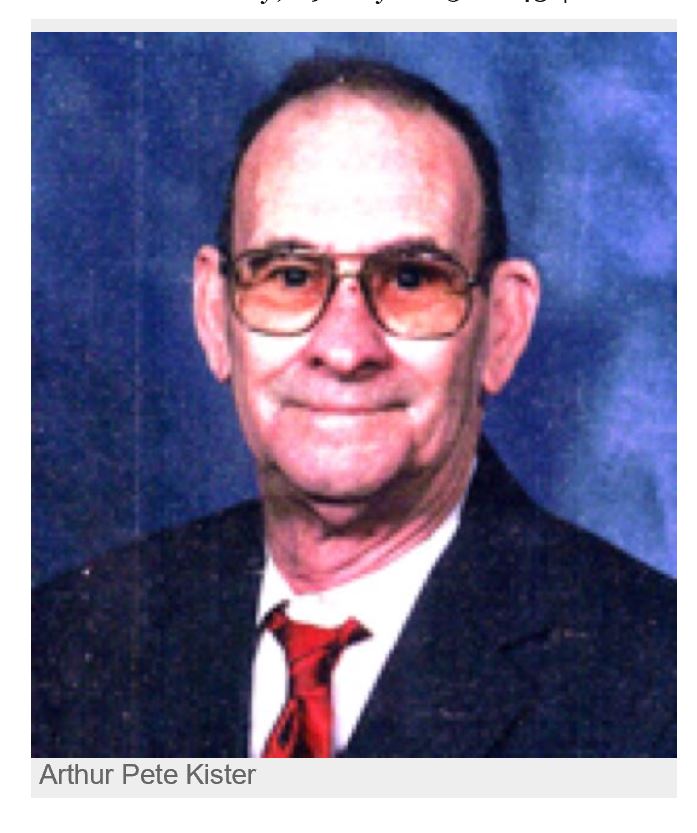 Esther, Virginia, Mabel, son Philip and first wife Treva.
Art graduated from Molalla Union High School in 1949 and worked on the family farm until enlisting in the United States Navy. Art served proudly in the Navy and Naval Reserve Service 1955 to 1961.
After active military service, Art became a boiler makers helper, beginning a long career as an ironworker. He joined the Ironworkers Union local 516 in 1962, and was a member in good standing until the time of his death. Art was an ironworker throughout his professional career.
He was an active member in the Fraternal Order of Eagles, Aerie #2151 for many years, serving as president for two terms. He loved to dance, fraternize, sing, and eat breakfast. He called Bingo for a number of years, something many members have fond memories of! He will be missed by friends and family alike.
A memorial service will be held Saturday, June 6 at 10:00 a.m. at Gresham Memorial Chapel 257 SE Roberts Ave. Gresham.
The family suggests contributions be made to Mesothelioma Research Foundation of America http://www.mesorfa.org/ or to the VFW.