Carol M. (Morford) Kirk
---

Jan. 27, 1941 – Aug. 6, 2013
A chapel funeral service will be held for Mrs. Carol M. Kirk, 72, of North Bend, at noon Saturday, Aug. 17, at Coos Bay Chapel, 685 Anderson Ave., with her son-in-law, pastor Patrick Sanders, presiding. A graveside committal will follow at Ocean View Memory Gardens Cemetery, 1525 Ocean Blvd., in Coos Bay. A reception will be held at the Coos Bay Library, Myrtlewood Room from 2-5 p.m. A public visitation will be held from 9 a.m. to 5 p.m. Friday, Aug. 16, at Coos Bay Chapel.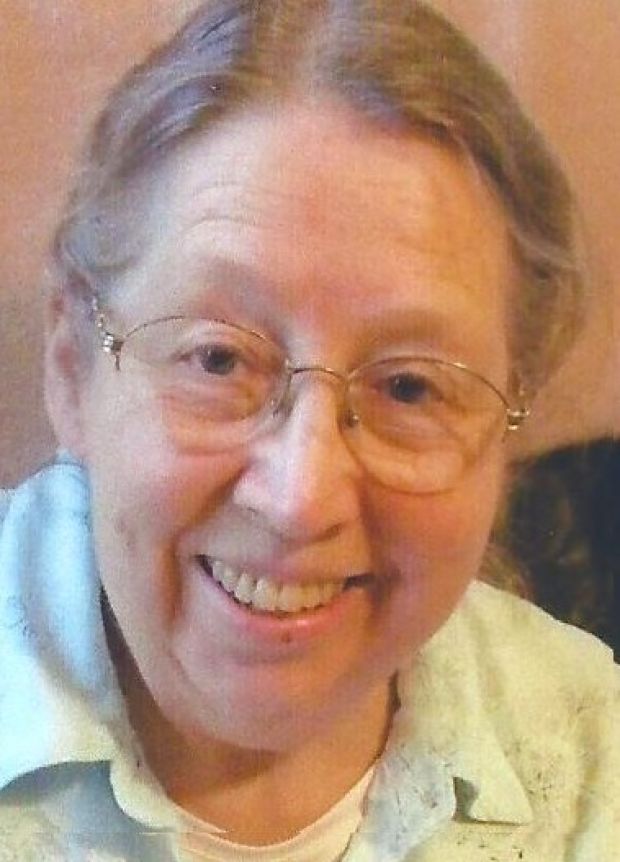 Carol was born Jan. 27, 1941, in Oregon City, to John Morford and Laura (Rogers) Morford. On Aug. 6, 2013, with many of her family gathered at her bedside, Carol went home to be with the Lord Jesus and to be reunited with her late husband, Peter.
One of six children, Carol accepted Jesus Christ as her savior at an early age and faith became a central part of her life. She grew up in Molalla, and graduated from high school there, Class of 1959. Carol put herself through college by laboring long hours in a local cannery during the summers, and working as a housekeeper in exchange for room and board during the school year. Following five years of focus and determination, she graduated with a Bachelor of Science in education from Northwest Nazarene College in Nampa, Idaho and was hired to teach fifth and sixth grade in Canby.
In 1967, Carol met a tall, handsome forester named Peter J. Kirk. They were married in December 1968 and Carol moved to Tillamook, where Peter was a silvaculturist with the Bureau of Land Management. In 1975, with four young children, she and Peter moved to Coos Bay, where they both spent the rest of their lives. Carol poured herself into raising their children, which by 1982 numbered seven with the birth of their final child. As her family grew up, Carol began providing day care in her home to many other families, as well as tutoring children in reading skills.
Carol's love for the Lord Jesus and her commitment to family were the two anchors in her life. On Nov. 14, 2008, her beloved husband of almost 40 years went home to be with the Lord. Peter's passing left a hole in Carol's life that could never be filled by anyone else.
Carol is survived by her son, William Kirk of Coos Bay; daughter, Laura Lee and her husband, Brian of Cloverdale, Calif.; son, Peter Kirk, and his wife, Taryn of Coos Bay; daughter, Katherine Sanders and her husband, Patrick of Fort Worth, Texas; son, Paul Kirk, and his wife, Kim of Coos Bay; son, Nathan Kirk and his wife, Krikett of Fairborn, Ohio; son, David Kirk and his wife, Desiree of Eugene; 15 blessed grandchildren; and one great-grandchild.
Carol was preceded in death by her parents, John and Laura Morford; husband, Peter J. Kirk; and her four siblings, Larry, Arlene, Roger and Charles.
The family suggests memorial contributions be made to KYTT Radio in Coos Bay.
Arrangements are under the care of Coos Bay Chapel, 541-267-3131.
Friends and family are encouraged to sign the online guestbook at www.coosbayareafunerals.com