Paul Wesley King
---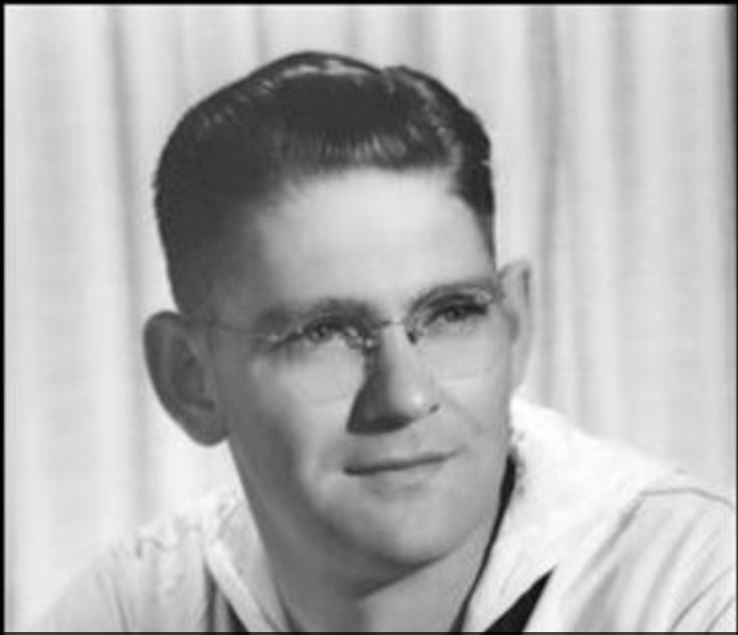 If you were listening real close on June 7, 2018, the songs of Heaven took on a Western flare. Paul Wesley King joined the ranks of Heaven's sweet musicians, adding his own God-given talent to the mix. Hands strong and heart pouring out, he plays along with Heaven's choir.
Paul was born in Onamia, Minnesota to Joseph and Eddice King, becoming the youngest of seven children. Paul grew up fishing the rivers and lakes around Pine River, Minnesota. This became one of the passions of his life. You couldn't think of him without a rod and reel in his hands.
Then, in 1953, Paul married the love of his life, Joyce. They met each other attending the same church in Molalla, Oregon. Yet it wasn't until the "Write to a Serviceman" program began at church that Joyce was encouraged by her mother to write to Paul. Those letters kept flying in, making Paul the envy of his shipmates! When Paul's name was called, they knew there was at least one, if not more, letters coming his way!
That was only the beginning of their romance. Their family blossomed, adding Harlan, Wanda, Janet, Ron, and Linda. Camping, fishing, hunting, and gardening filled the years as the family grew, making a lifetime of memories.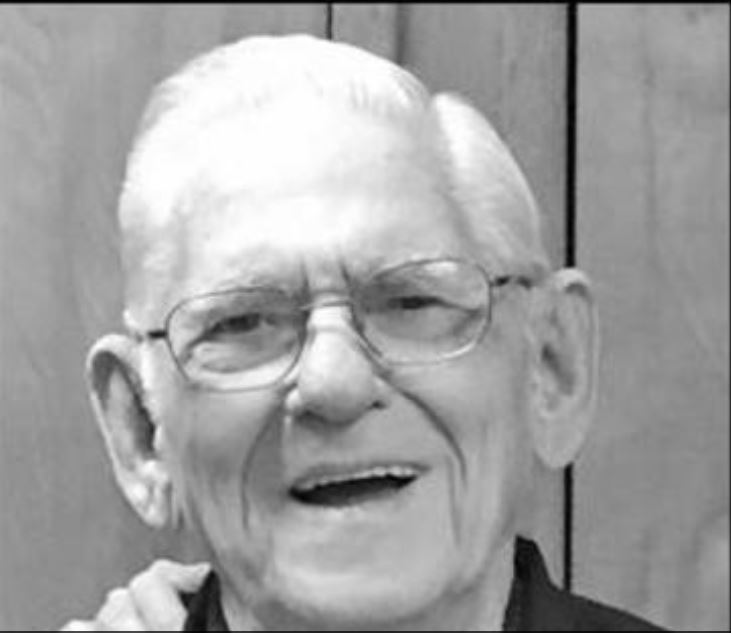 Paul also found great joy in his music. He played with the Old Time Fiddlers of Klamath Falls, Oregon. The jam sessions filled their small Riverside house with music, its timbers resonating with the sound. Paul played by ear, teaching himself to play an assortment of instruments, playing and practicing until he had them all mastered.
They then moved to Shady Cove and Central Point, Oregon where he played with the Old Time Fiddlers there. Altogether, the family grew to 10 grandchildren, 14 great- grandchildren, and one great-great-grandchild, with one on the way! Now that's a house full!
Paul and Joyce were married 62 years before Joyce went home to Heaven. She no longer has to wait for Dad, for he is now finally home.
The family will be holding a private memorial service.