Nanette (Wise) Kaneaster
---
Date of birth - September 4, 1963
Date of death - July 13, 2021
Nanette (Wise) Kaneaster was born September 4, 1963 in Silverton, Oregon. She passed unexpectedly early Tuesday morning at her home in Molalla from a heart condition.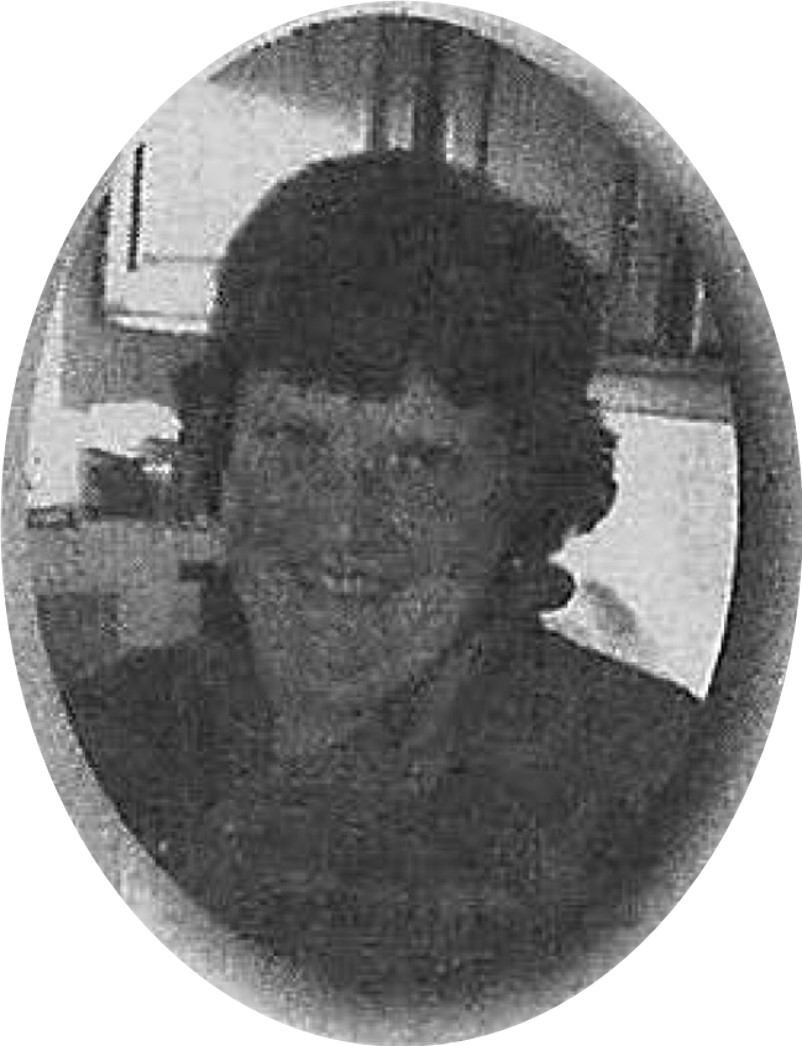 Nan is survived by her husband Frank Kaneaster; Bonus children Christina and, Skyler Kaneaster; her dad and Mom Gary and Kae Wise; Brother Dennis Wise; Niece Stephanie Wise; Nephew Brayden Wise; Godmother Rose Chancellor; Aunties Jane Wise and Dorothy Lucht; Uncle Elmer Lucht; many loving cousins, and countless friends.
She is preceded in death by Grandparents George and Shirley Wise, Otto and Katie Lucht; Godpappa Howard Chancellor; Uncles Charlie and Paul Lucht; Aunties Naomi and Arleta Lucht; and several cousins.
Nan graduated from Molalla High in 1982; joined the family run business of Wise Auto Supply. In 2001 Nan joyfully worked at BiMart in Molalla, enjoying people while developing friendships with many children and adults.
ln 2006 on Sept. 2, in a joyful ceremony, at Prairie House Inn, Nan married Frank Kaneaster. Nan's last 15 years were God sent, helping nurture her Bonus children with Husband Frank. She very much enjoyed raising chickens, selling eggs, harvesting her orchard and garden and sharing the bounty, going to and having barn sales with Frank and sharing a few special getaways with family and special friends.
She leaves the world in a better place and "No One who has every touched a heart can really pass away because memories remain and love lives on."
Nan's life will be celebrated August 7, 2021, at 2:00 pm at Molalla church of the Nazarene. The family would like you to remember Nan by sharing her smile. and caring attitude with others. If it feels right, you may make a donation to a charity of your choice, but more importantly share her smile and love.