Charley Richard Jones
---
Charley Richard Jones, born February 19, 1945, died April 7, 2015
Charley (Chuck) Richard Jones, 70, passed away April 7, 2015.
He was born February 19, 1945 in Addicks, TX to Ewin and Bessie Jones. He grew up and raised a family in Marquam and retired in Salem. He enjoyed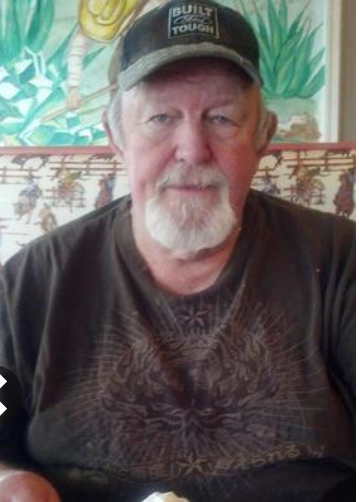 hunting, fishing and spending time with family; most recently his youngest grandson, Leeroy.
He is survived by his wife Leslie Jones; children Charles Jones, Tristin DeFrancesco, Melissa Long, Cammie Wilson and Katie Bryan; grandchildren Shelby and Ryan Long, Jennifer, Stephanie, Marc, Alexa and Vincent DeFrancesco, Joneh and Nathaniel Jones, Connor and Faye Wilson with new sibling due this year, and Leeroy Winner; brothers Donald Jones and Lee Jones; sisters Retta Larsen, Mary Diedrich, Cora Litteral, and Della Mitts.
There will be a viewing from 2:00 pm to 8:00 pm on Wednesday, April 15, 2015 at Unger Funral Chapel in Silverton, and the funeral will be held at 2:00 pm Thursday April 16, 2015 at Miller Cemetery with a celebration of life party immediately following at the Scotts Mills Grange Hall.
Charley was preceded in death by his parents and brother Ewin (Bud) Jones. He is and always will be loved by his family and friends