Barry Allen Johnson
---
Johnson, Barry Allen, born April 8, 1947, died April 6, 2011.

Barry Allen Johnson was born on April 8, 1947 in Portland,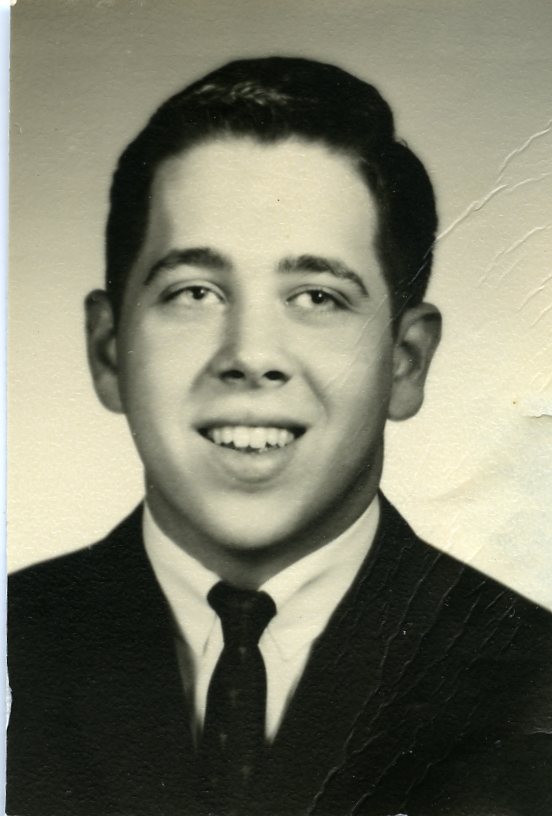 Oregon and peacefully passed away April 6, 2011, in the arms of his life-partner Michael D. Mullen, at their Mt Washington home. Barry suffered from complications derived from a bacterial infection which caused a massive shut-down of many organs.

Barry is the elder son of Marietta and Terrence Johnson of Portland, Oregon, both deceased. He graduated from Molalla High School in 1965 and received his Bachelor's and Master's degrees at California State University Long Beach in Public Administration.

Barry was constantly on the go especially when it came to his Basset hounds and Basset Rescue Connection where he served as president for many years. Barry was a Broadway Show aficionado and made regular trips to New York to see his list of shows.

Barry's recent passions included volunteering at the Autry Nation Center in Griffith Park. Barry also worked and volunteered at the Gay Men's Chorus Los Angeles, and Being Alive Los Angeles. Barry was an avid coupon shopper and a pro racing through Macy's when they would have their once in a lifetime sales.

Barry is also survived by his brother Terry Johnson and sister Nancy Johnson.

Donations in Barry's honor can be made to the Autry National Center where his celebration of life was held on the 18th of April.

There will be a private interment one year from his birth date at Forest Lawn, Hollywood Hills.

(Published in the Los Angeles Times from April 25 to April 27, 2011)