Michael Joseph James
---
Date of birth - April 16, 1986
Date of death - September 3, 2021
Michael Joseph James passed away at his home in Newberg, Oregon on September 3, 2021.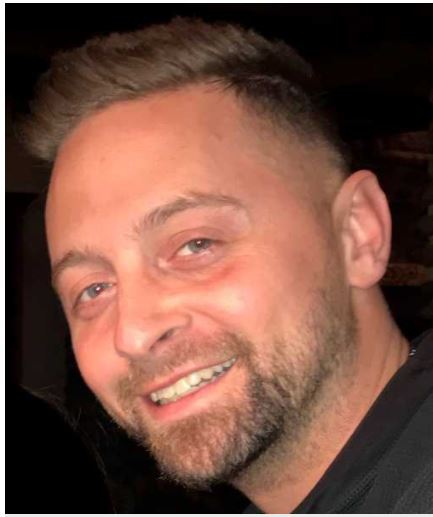 Michael was born April 16, 1986 in Portland, Oregon to George James and Christine Rudy (Ruegg). Michael started his life in Canby, Oregon where be attended Mulino Grade School, Molalla Middle School and graduated from Molalla High School. He then studied, Computer Science at Treasure Valley Community College and Portland State University.
Starting in 2011, he served 6 years in the US Marine Corp Reserves, ending his service as a Tank Commander, and earning the rank of Sergeant He worked the last 9 years as Project Manager at Bartel Contracting, Inc.
During his youth, he participated in many sports and activities. He enjoyed playing video games, collecting card, camping, horseback riding and playing various board and card games. As an adult, he lived in various places, including Molalla, Fairview, Boise, and Oregon City before settling in Newberg in 2017.
He cherished family gatherings, the holidays, his military buddies, and time with his family and children.
Michael is survived by his parents; sisters Molly James-Bartel (Kevin) and Marjorie Wells (Paul); daughters Summer, Scarlett, and Kaylee. He leaves behind a large family and many friends. He will be deeply missed by all.
A memorial service is scheduled for Friday, October 15, 2021 at 11:00AM at Willamette National Cemetery. Celebration of Life to follow.