Joel (Jake) Leon Jakabosky
---
Date of birth - November 19, 1943
Date of death - June 5, 2019
Family and friends of Joel (Jake) Leon Jakabosky were stunned when a short struggle with an aggressive MRSA infection resulted in his death on June 5, 2019. He was 75.
Jake was born in Portland, OR, on November 19, 1943, to lone May (Genseroski) and Leon Joseph Jakabosky. He spent his first years in Estacada, OR, where he·and his mother lived with her parents until his father returned from WWII. After being reunited, the family settled in the tiny town of Molalla, OR.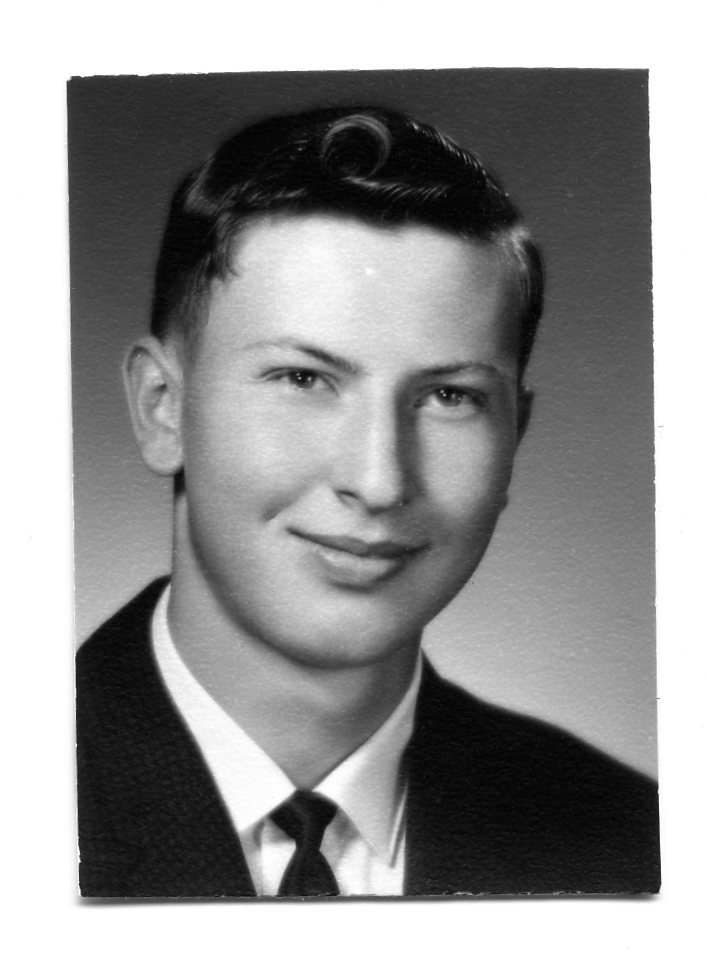 It was in Molalla that Jake developed his lifelong love for the natural world. He and his siblings roamed freely in the woods and fields around the town. During that time he learned to closely observe the natural world around him and began fishing, hunting, watching birds and taking pictures.
Jake went to college at Oregon State University in Corvallis, OR. He started out with a major In Wildlife but switched to Range Management when it became clear there were few jobs to be had in the Wildlife field. His degree got him work with Weyerhauser for several years, then he jumped at the chance to hire on with the Bureau of Land Management. He spent the rest of his career with the BLM in Winnemucca, NV; Roseberg, OR; and finally in Spokane, WA. He was most proud of the work he did in the Spokane office, where as Hazardous Materials Specialist he was responsible for the cleanup of several toxic mine sites in north-central and eastern Washington. He retired in 2006.
Jake's love for the natural world was part and parcel of who he was and it defined him throughout his life. An avid hunter and fisherman, he also loved birding, wildflowers, photography, and gardening. His idea of bliss was to stand knee-deep in a lonely bend of a river, coaxing the fish to bite with just the right cast of just the right fly.
He had especially warm memories of annual hunting camp gatherings with friends and family in eastern Oregon, where they hunted deer and elk. It was at Elk Camp that he got to know George and Harriet Schoppert, two special people that he loved and looked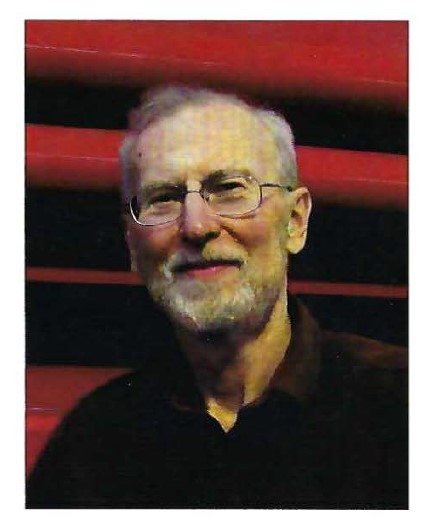 up to for the rest of his life.
In 1969, he married their daughter, Susan, and soon his much-loved son and daughter were born. After their divorce and his move to Spokane, he married Carla Dvoracek and enjoyed his role as stepfather to her children as well. Sadly, that relationship faltered, too. He finally found lasting love and companionship with his cherished wife, Gwen Berry, with whom he was married on October 8, 2005. Jake was a quiet and kind man, with a strength and persistence that carried him far in life. Though many of Jake's pursuits were solitary, he liked people and they liked him. With his quiet warmth and personal interest, he developed friendships wherever he went. In 2006, Jake and Gwen moved to High Prairie, outside of Lyle, WA. Jake always found ways to be involved in the communities he lived in, and High Prairie was no exception. He was always available to help or work with friends and to help out at community fundraisers and events. He volunteered as a firefighter/first responder with the High Prairie Fire District for almost 12 years and wrote a quarterly "Fire lines" column for The High Prairian newsletter. In March 2019 he was named High Prairie's Firefighter of the Year.
Growing a large garden was always an important part of Jake's life. After gardening at their High Prairie home for several years, he and Gwen joined a highly productive local cooperative garden, the Garden of Weedin. In season, their refrigerator was always stuffed with fresh produce. He loved the peach, cherry, pear and apple trees on his property, as well as his thriving raspberry patch. He delighted in having his own little orchard where he could pick a peach or apple and eat it right there under the tree.
Jake's connection with the out-of-doors was so strong that he always wanted to be outside doing something. An active birder, he inspired many who knew him to take an interest in birds and birding; and he took great pleasure in the birds that came to his feeders. He was seldom seen out and about without binoculars or his camera, or both. In retirement, Jake and Gwen towed their trailer through explorations of California and the Southwest, all over Oregon and much of Washington. He fell in love with the red rock country of southeast Utah.
Jake is remembered with great love by his wife, Pamela Gwen Berry; son Aaron Jakabosky (Annie) and daughter April Brown (Erik); brothers Dale Jakabosky (Nancy) and Bob Jakabosky (Lanie); granddaughter Valerie Jakabosky; and many nieces and nephews. He was preceded in death by his mother and father, and his sister Janis Herbison.
A memorial service will be held on Sunday, July 14, at 1 p.m., at the High Prairie Community Center at 701 Struck Road, outside of Lyle, WA.