Leo Joseph Ilg
---
Date of birth - March 8, 1935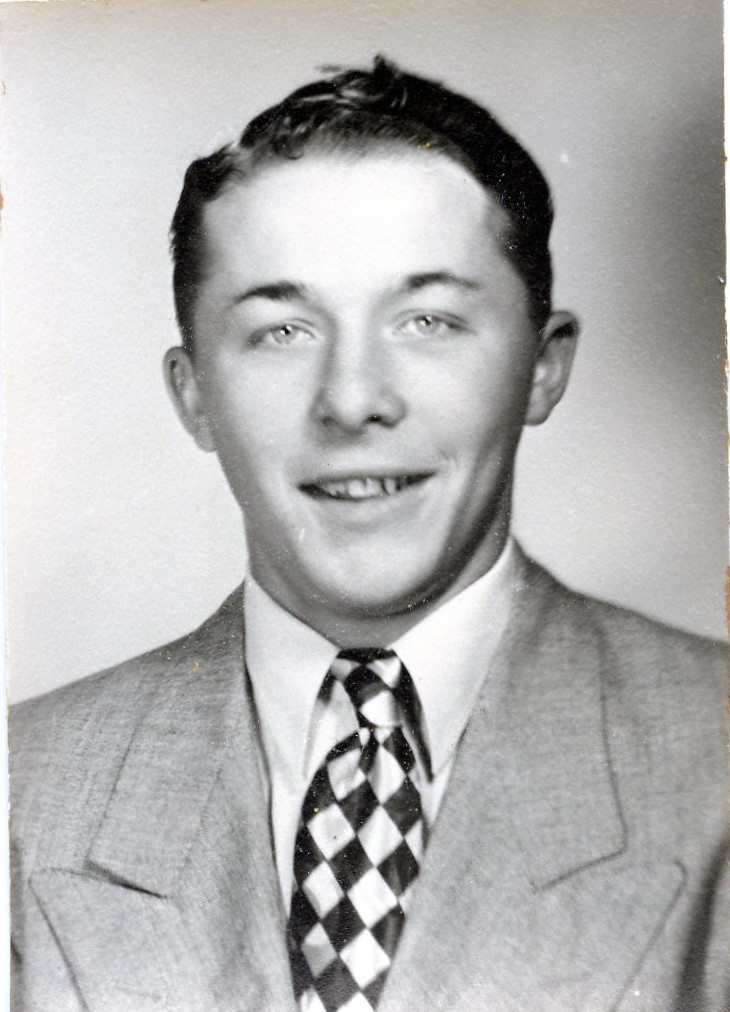 Date of death - August 21, 2022
Leo Joseph Ilg passed away peacefully in his home on August 21, 2022 surrounded by his children, grandchildren, and nieces and nephew.
Leo was born on March 8, 1935 in Lincoln, Nebraska to Xavier and Josephine Ilg. He spent his first years of life growing up with his twin brother, George John Ilg, in Lincoln until they moved to Oregon. He often told of the story how they crossed the Oregon border on their third birthday.
Leo completed his high school education at Molalla High School. He later married his wife Carol on July 6th, 1963 and purchased a beautiful piece of property outside of Woodburn where they raised two daughters and remained until their passing. Leo survived his wife, Carol Ann Ilg, who recently passed on October 13, 2021.
Leo supported his family working in the construction field where his workmanship was well respected by many. He also served his community and country in many ways. He served in the Oregon National Guard, volunteered with a local search and rescue team, then proudly served on the Monitor Fire Department for many years where his tenure included the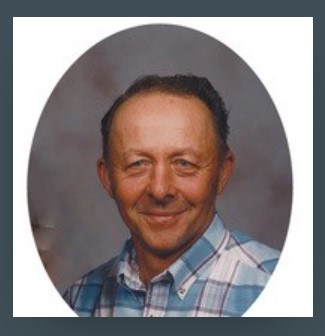 department chief.
Leo touched so many lives throughout his journey in life and was a man who didn t know a stranger. Those who knew him well will most likely remember him always working in his shop where his hobby during retirement was making replica models of army tanks, fire trucks, and Caterpillar excavating equipment all hand made out of wood. He had a gift for bringing to life an image in his mind and proudly shared his work with any and everyone who visited him on the farm.
Leo is survived by two daughters Karen (Larry) Purdy and Karla (Gordon) Willmschen, two grandchildren Tanner (Callie) Willmschen and Hannah Purdy, along with nieces and nephews Richard (Tammi) Ilg, Kathleen Noonan, Mary Jo (Mark) Bassett, Janet Ilg, and Krista (Reed) Gray, Carl (Catherine) Ang and eleven great nieces and nephews.
Family was very important to Leo and he cherished each one. Funeral services will be held Friday, September 30, 2022 at 11 a.m. at St. Mary Catholic Church in Mt. Angel, Oregon. Committal services immediately following at Calvary Cemetery. Contributions in his honor can be made to the Monitor Fire Department.
Published by Unger Funeral Chapel, Silverton - Silverton on Sep. 16, 2022.