George John Ilg
---
Date of birth - March 8, 1935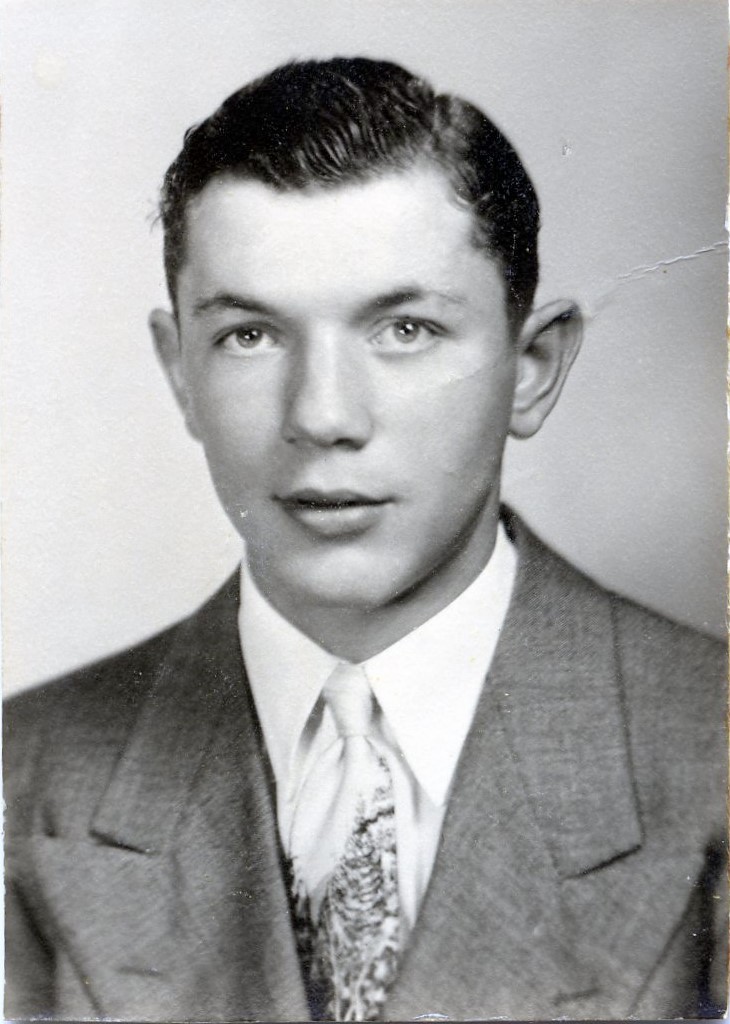 Date of death - June 1, 2013
George went to heaven on June 1, 2013.
He was born to Xavier and Josephine (Stiegler) Ilg in Lincoln, Nebraska, on March 8, 1935 and spent most of his life in the Woodburn area.
George served in the armed services between 1953 and 1957. He married Sandy who precedes him in death and then in October of 1992 he married Helen 'Diane' Hawkins.
He worked as a general contractor in construction. He is survived by his wife, Diane of 21 years of Woodburn; daughters, Mary Jo Bassett of Salem, Kathleen Noonan of Wilsonville, Janet Olds of Oregon City, Krista Gray of Silverton; son Richard Ilg of Woodburn; twin brother Leo Ilg of Woodburn; 10 granddaughters and 1 grandson.
A memorial mass will be held during their traditional mass time at 9:00 a.m., Sunday, June 16th at Mt. Angel Abbey with a coffee and donut reception between 10:00 a.m. to 11:30 a.m. at St. Mary's Parish Hall, Mt. Angel.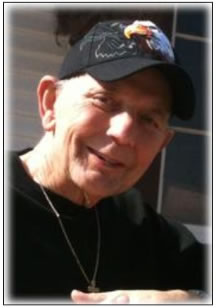 Burial will take place a later date.
Seperate Rosary and Mass will take place at the request of George's children. Rosary will be at 10:30 A.M. with Memorial Mass at 11 A.M. at St. James Catholic Church of Molalla on Monday, June 10, 2013.
Reprinted from Unger Funeral Chapel, 229 Mill Street, Silverton, OR 97381 (503) 873-5141