Cynthia Ann (Borowczak) Hordichok
---
Date of Birth : July 24, 1953
Date Deceased : July 6, 2021
Cynthia Ann Hordichok died on July 6, 2021 at Good Samaritan Hospital in Portland, Oregon of Heart Failure. Cindy had been fighting a rough vascular disease battle since February 2020. She has had numerous surgeries and in the end her heart did not hold up.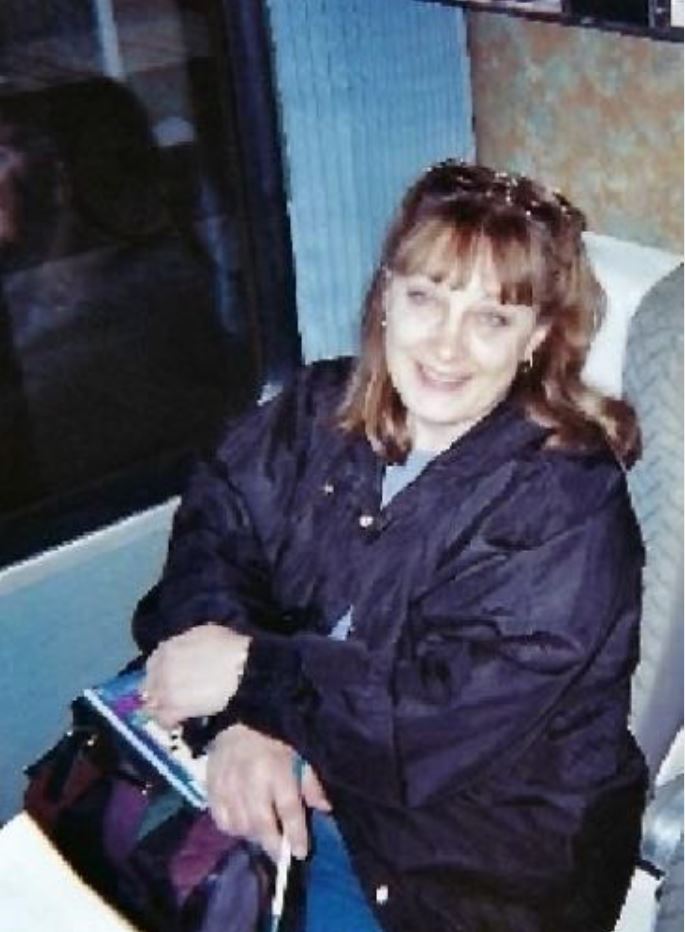 Cynthia was born in Fargo, North Dakota on July 24, 1953 to John and Florence Borowczak. She was raised in Beavercreek, Oregon and graduated from Molalla High School [class of 1971]. She was a Diet Aid for Avamere Rehabilitation of Clackamas, Oregon and retired in 2020.
She is survived by her son, Ryan Hordichok of Molalla, Ore.; daughter, Rebecca Cooper of Redmond, Ore.; four grandchildren; one greatgrandchild expected in October 2021; and ex-husband, Jim Hordichok of Molalla, Ore. who cared for Cynthia through the end of her life.
There will be a viewing July 23, 2021 at Molalla Funeral Chapel, 220 E. Main St. Molalla Oregon, from 11:00am to 4:00pm and Funeral on July 24, 2021 at 11:00 am at Jim's Custom Molding at the Park 33737 S. Dickey Prairie Rd., Molalla, OR 97038.