Donald Rueben Hofstette
---
Date of Birth: May 4, 1930
Date of Death: June 1, 2020
Donald "Happy Don" Rueben Hofstetter was born May 4, 1930 and passed away from complications of Covid 19 June 1, 2020.
Don was one of four children to Otto and Meta Hofstetter. He grew up in the community of Meadowbrook, Ore., and graduated from Molalla Union High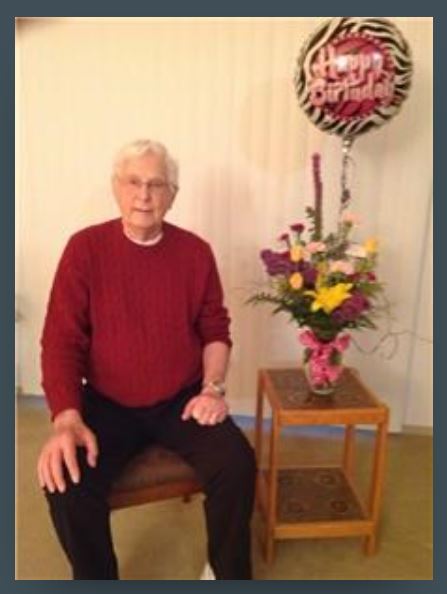 School. A year later he joined the United States Navy Sea Bees and he served four years. He enjoyed the service and made many friends and attended many of their reunions.
In 1953 he entered the electrical trade. This suited him very well and he remained in it for 37 years. He was with the Electrical Construction Company for 35 years. The last as a Department Superintendent.
In 1955 he married Marian Jean Mills and was madly in love with her until the day he died.
After his retirement in 1990 he and Jeanne enjoyed traveling and spent many years in their winter home in Arizona. Don was a member of local #48 I.B.E.W. Lifetime member of Multnomah Lodge #1 A.F.& A.M., and served as Chaplain of American Legion #46 in Woodburn. He was always very active in volunteering with Habitat for Humanity, Food Bank, Woodburn Senior Estates Green Thumbs and Church gardening. Even though he had a hearing impairment, he loved people and made them laugh with his quick wit.
He is survived by his wife; his daughter, Kathy; his son, Richard; four grandchildren; and one great-grandson.
In lieu of flowers, donations may be made to the charity of your choice.
Published in The Oregonian from Jan. 21 to Jan. 27, 2021.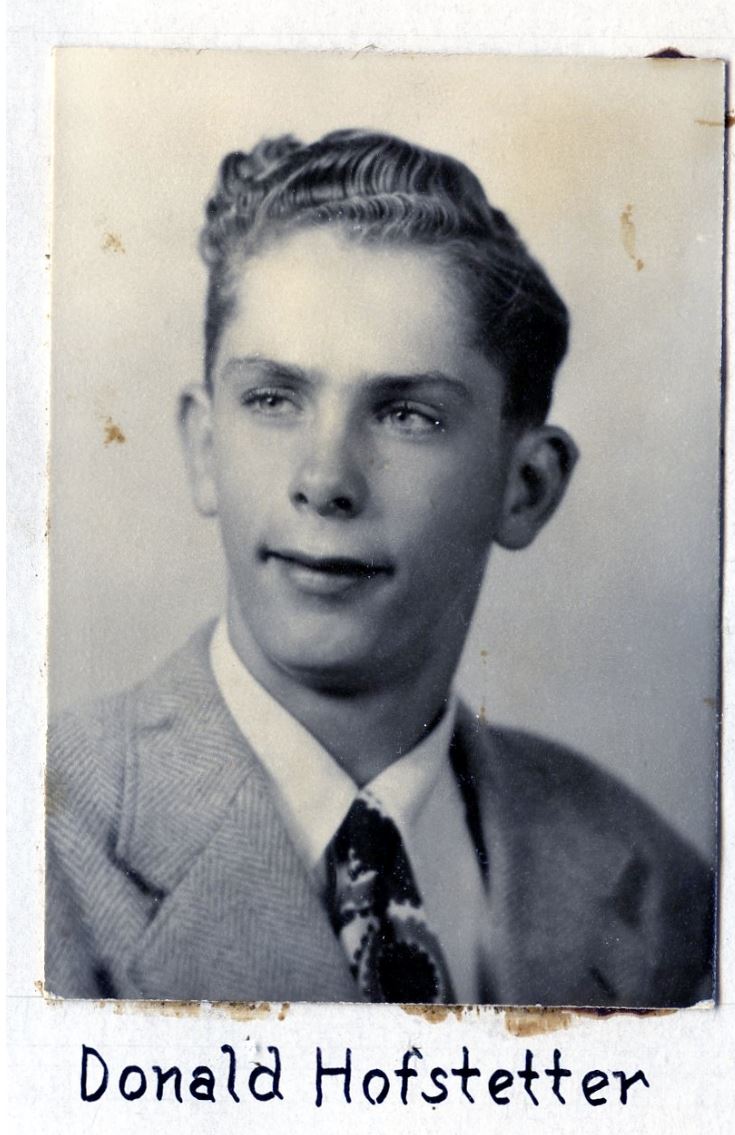 Molalla High School Senior Photo