Ruth Vivian (Walch) Hepler
---
Ruth Vivian (Walch) Hepler, born September 13, 2015, died Sunday, Sept. 13, 2015, at her daughter's home in Canby, surrounded by her family. She was 85.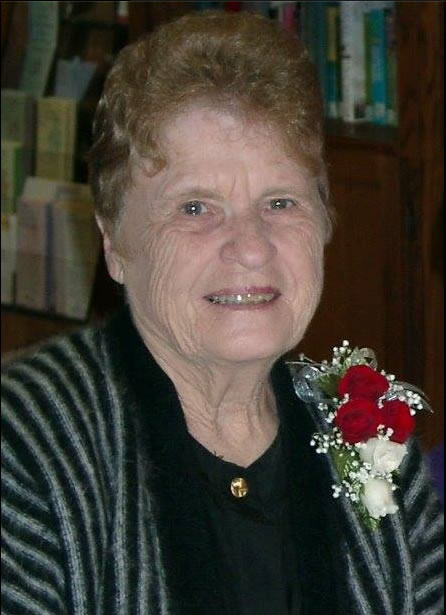 She was born on Feb. 22, 1930, to Louie and Bertha Walch, in Molalla. She is preceded in death by her husband, Donald Hepler. She is survived by her daugter, Mickey Hester, of Canby; sons, Tom Hepler, of Pendleton and Jeff, of Mulino; brother, Laurence (Fritz) Walch, of Molalla; sisters, Delores Arola, of Tacoma, Wash. and Esther Stoner, of Indiana; eight grandchildren and 37 great-grandchildren.
The viewing will be from 1-7 p.m. on Friday, Sept. 18, at Canby Funeral Home.
A celebration of life will be held at 11 a.m. Saturday, Sept. 19, at Smyrna United Church of Christ, on Canby Marquam Highway, in Yoder.
---
date of birth February 22 1930
date of death September 13 2015
Ruth Vivian Hepler died Sunday, September 13, 2015 at the age of 85 in Canby, Oregon.
Ruth Vivian Hepler will have a Graveside service at Smyrna Church Cemetery on September 18, 2015 at 2:00 PM
Visitation will be Thursday September 17, 2015 from 1 pm to 7 pm at Canby Funeral Chapel. Arrangements entrusted to Canby Funeral Chapel. www.canbymolallafuneralchapel.com