Harold Allan Hepler
---
September 14, 1942 - October 01, 2013
In Loving Memory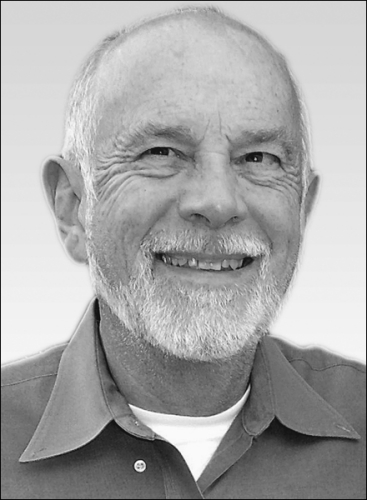 Harold Allan Hepler, 71, of Bothell, Washington went to be with the Lord October 1, 2013. Harold Hepler, son of Myron and Laura Hepler, Loving husband to Linda Lou (Payzant) Hepler for 50 years, passed away at his home in Bothell, WA on Tuesday, October 1, following his third battle with cancer.
He is survived by his wife Linda, and two children Shelley Leonard (Steve) and Brian Hepler (Dana). He is also survived by nine grandchildren, Zach, Jake, Luke, Kody, Kyle, Joelle, Gavin, Naomi and Connor.
Harold worked at Branom Instrument Company in Seattle, WA until his retirement in 2008.
He loved to travel with their fifth wheel and finding new places to enjoy time with friends and family. He also enjoyed time at home with his kids and grandkids. He will be greatly missed by his family and friends.


A celebration service will be held Sunday, October 13, at 3pm at Northlake Christian Church in Bothell, WA.

In lieu of flowers, please make a donation to the Evergreen Healthcare Foundation, Hospice Services, 12040 NE 128th St, MS 5, Kirkland, WA, 98034-3013.
Reprinted from Cascade Memorial, 13620 NE 20th St, Bellevue WA 98005 425.641.6100