Juanita Janet (Wallace) Heinze
---
Date of birth - July 19, 1934
Date of death - March 31, 2022
Juanita Janet Heinze 1934 – 2022 Juanita Janet Heinze, 87, of Portland, Oregon, passed away peacefully in her sleep on March 31st, 2022.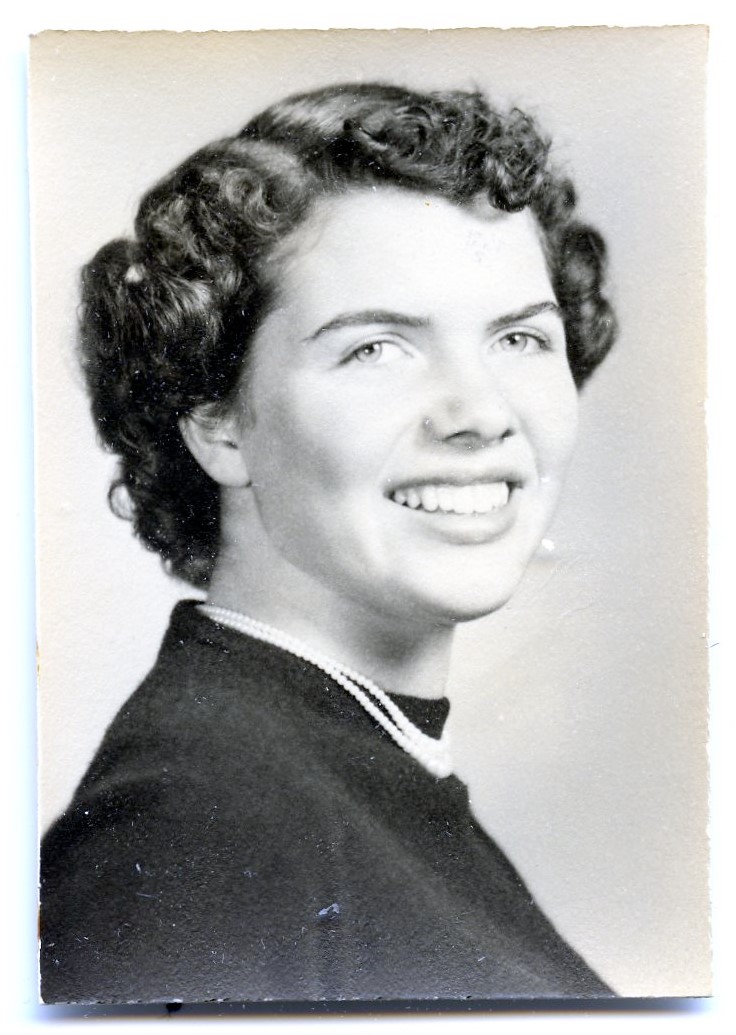 Juanita was born July 19th, 1934 to Walter and Lois Wallace in Hood River, OR. The family subsequently moved to North Bonneville, WA, then to Molalla, OR, where she attended HS. She met her future husband Thomas Heinze, while she was attending the pre-nursing program at Oregon State College. They were married in 1953, and she graduated as an RN from OHSU School of Nursing in 1957. After her husband completed his Master of Theology in 1961, they became missionaries to Italy for 35 years with WorldVenture. They worked in church planting, then in 1983 Tom became the director of the Italian Christian publishing house. She also helped Tom write or edit several books. English versions are now published by Chick Publications. They retired in 1996. She served as a hospice volunteer for several years.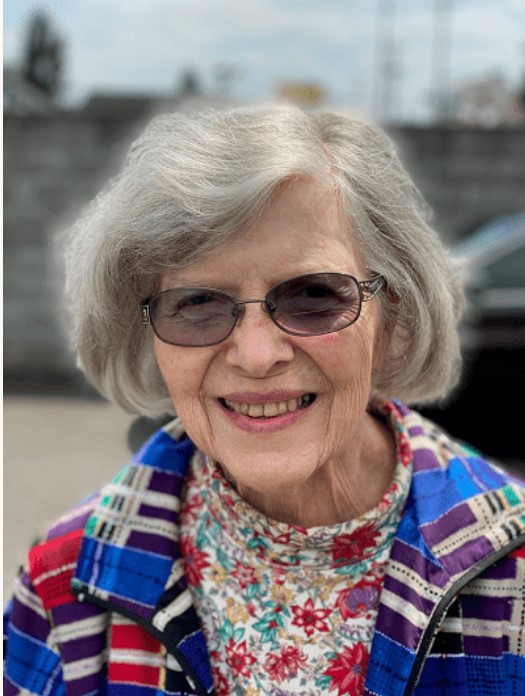 Juanita cared for people, and enjoyed helping, singing, gardening, sewing, cooking, bookkeeping, and organizing. She played the electric Hawaiian guitar. She led many ladies Bible studies, and conducted many counseling sessions throughout the years, always with an eye toward helping people, and leading them to salvation in Jesus.
Juanita is survived by her husband of 68 years, Thomas F. Heinze, and her older brother Eugene Wallace, and her two sisters Judy Wallace, and Corrine Cook. She has four children; Daniel Heinze, Stephen Heinze, Nancy Seaders and Lisa Sare; grandchildren Anna Edwards, Rachael Meza, Colleen Garren, Jessica Heinze, Brian Seaders, Johnathan Sare, Abigail Seaders, David Sare, and Megan Sare; great grandchildren Zachary Garren, Saffron Garren, Amelia Heinze, Arielle Meza and Jisaan Hill; numerous nieces and nephews; and the rest of her extended family and friends.
A memorial service will be held at Gateway Church PDX on April 23rd, 2022, at 2pm. In lieu of flowers memorial donations may be given to the Naples Pastoral Assistance Project at the bottom of the page: https://italianministriesusa.org