Steven Spencer Harmon
---
Steven Spencer Harmon

October 9, 1965 ~ November 29, 2015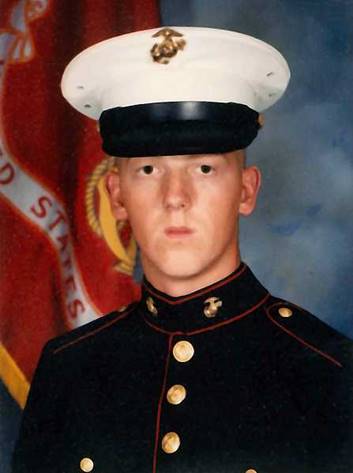 Steven Spencer Harmon was born in Portland, Ore., Oct. 9, 1965.
He lived in Molalla, Ore. He was a cabinet maker for 20 years. He enjoyed camping, hunting and fishing. Scuba diving and sports were also activities Steven enjoyed. His hobbies included wood working and cabinetry. He was an adventurous person who loved traveling. Spending time with his family was an important part of his life.
He was preceded in death by his brother, Lee Greer.
Survivors include; his parents, Donald and Shirley Greer; brothers Shane, Scott and Stacey; sisters Linda Antone, Sheila Kennedy, Shelly Conner and Sheri Harmon; daughter Hope Harmon; and son Peter Harmon.
Created on Tuesday, 22 December 2015 11:37 Peggy Savage of the Molalla Pioneer.
---
Steven Harmon: --
Police ID ATV Driver Killed In Crash Posted: 2015-12-03 07:16:00 by Metro Networks, Inc. (Molalla, OR) -- The Washington County Sheriff's Office is still investigating an ATV crash that left a man dead. Deputies say 50-year-old Steven Harmon of Molalla was riding on a rural trail Sunday night with friends when he crashed. Authorities say the ATV may have rolled on Harmon as he tried to turn the vehicle on a slope.