Larry Walter Hardman
---
Date of birth - July 8, 1941
Date of death - January 10, 2022
Larry Walter Hardman Veteran Larry Walter Hardman, 80, of Burns, Oregon died on January 10, 2022 at St. Charles Medical Center in Bend, Oregon. He passed away suddenly due to COVID-19 complications. He had no underlying health conditions.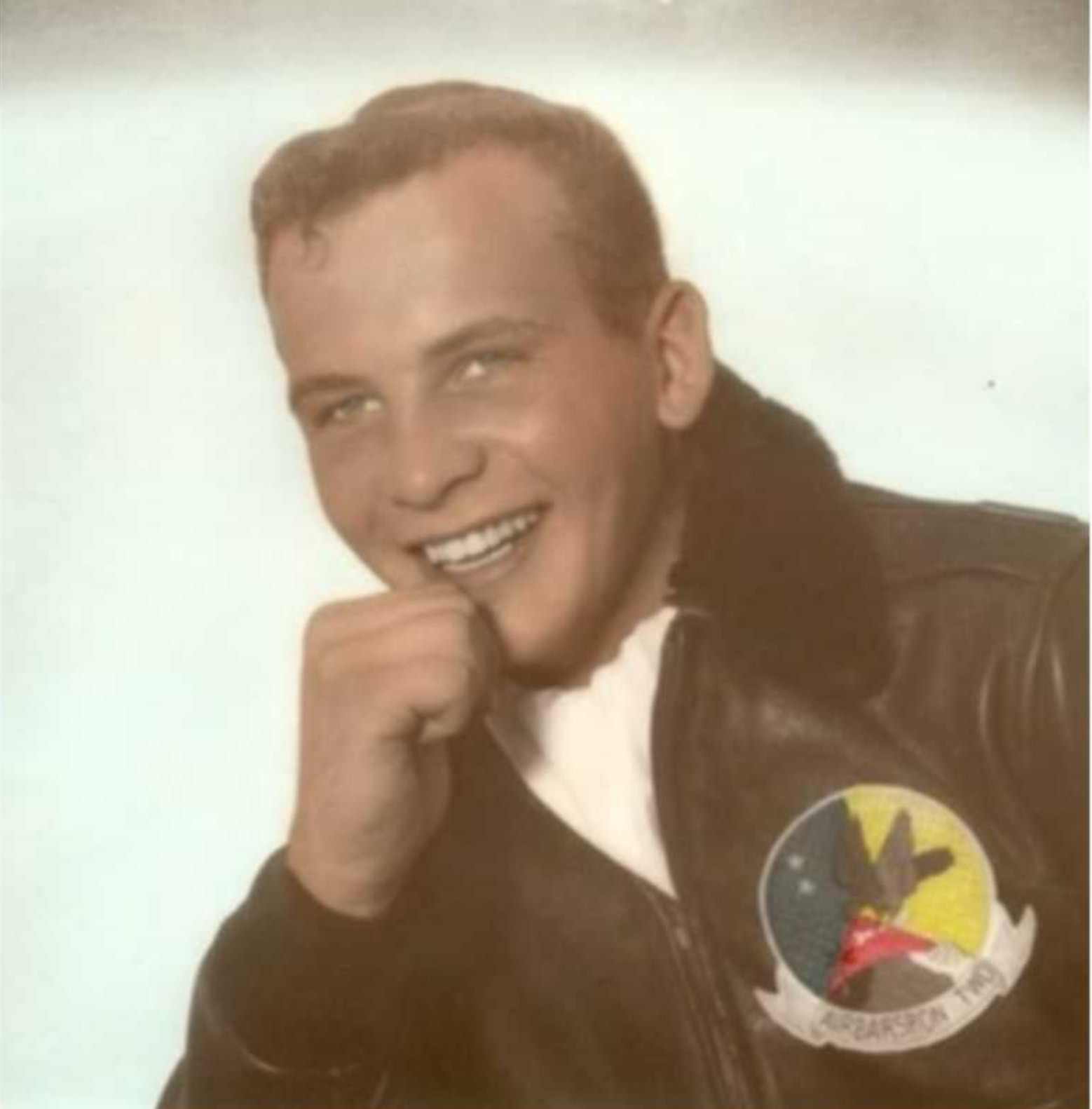 Larry was born in Silverton, Oregon on July 8, 1941 to Walter & Geneva (Wyland) Hardman of Molalla, Oregon. He was the oldest of two children. Larry was a strong, larger-than-life person who worked extremely hard. He had an absolute passion for ranch life, horses, airplanes and history.
He spent his youth in La Grande, Oregon and Molalla, Oregon. After graduating from Molalla High School in 1959, he went on to serve in the U.S. Navy as a flight engineer on submarine-hunting aircraft for four years and honorably discharged in 1962.
In 1963, he married his first wife, Gloria Landsem. They had three daughters, Sheri Lynn, Jill Marie and Lisa Diane. In 1970, the family moved to Barton Lake Ranch in Diamond, Oregon and later to Burns, Oregon in Harney County.
In 1983, with his second wife, Karen Everhart, he moved his family to Stayton, Oregon where he was a manager for Young & Morgan Inc.
While working there, Larry also rebuilt WWII aircraft, specifically an authentic AT-6 and B-25. In addition to multiple air races around the U.S, Larry flew in the Freedom Flight of America commemorating the 50th Anniversary of the end of WWII.
Larry retired in 2000 and purchased a ranch in Pendleton, Oregon, then eventually moved back to Harney County after Karen's death in 2007.
Larry was preceded in death by his parents Walter and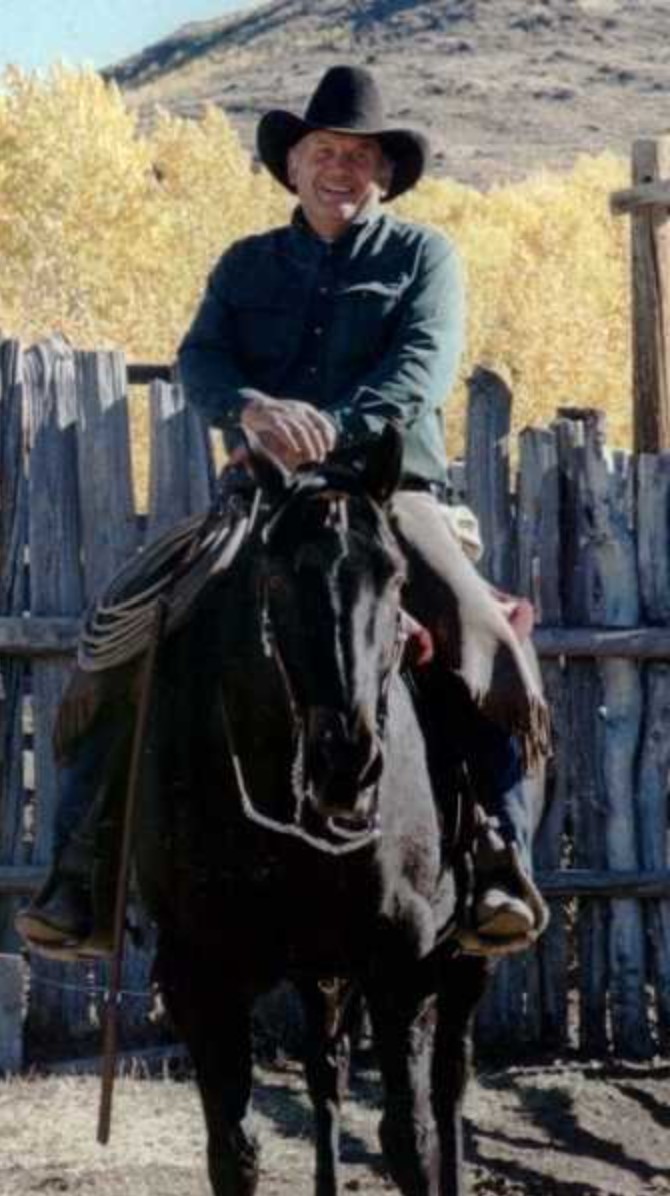 Geneva Hardman; sister Sandra (Hardman) Buche; and wife Karen Everhart-Hardman.
He is survived by his three daughters and son-in-laws: Sheri Lynn Miller (Dylan), Jill Rich (Darrell) and Lisa Hardman. He also left behind his four grandchildren: Justin Maunder, Ashley (Maunder) Salmond, Austin Miller and Gabrielle Dunnavant; and four great-grandchildren: Alyson Maunder, Ezekiel Maunder, Elayna Salmond and Emma Salmond.
An outdoor graveside service with military honors will be held Friday, April 8, 2022 at 1:00 p.m. at Adams Cemetery in Molalla, Oregon.
Molalla Funeral Chapel is in charge of the arrangements. In lieu of flowers, the family suggests memorial contributions be made to The Wounded Warrior Project, PO Box 758516, Topeka, Kansas 66675, a charity that Larry supported.