Janet Lynn (Jannuzzi) Green
---
Janet Lynn Green:
date of birth September 13 1949
date of death January 8 2013
Janet Lynn Green was born in Seattle, Washington on September 13, 1949. She was raised in Oregon and graduated from Molalla High School in 1967.
On January 26, 1985 she married Larry Green.
Jan was an emergency room unit secretary and later she became a realtor. Jan loved spending quality time with family and friends. She valued her co-workers at Portland Adventist Emergency and her friends at Lake Merwin Camper's Hideaway.
Jan passed away in Gresham, Oregon on January 8, 2013 at the age of 63.
She is survived by her husband Larry Green of Gresham, OR; daughter Monica and son-in-law Joseph of Issaquah, WA; son Aaron and daughter-in-law Jennifer of Chancellor, AL; daughter Kristi and son-in-law Kurt of Vancouver, WA; sister Jodi; brother D.J.; and grandchildren Lotus, Brody, Aaryan, Brayden, Nathan, Samantha, Shaun and Keith. She is preceded in death by her parents Donald and Doris Jannuzzi.
At her request there are no services planned, but there will be a party in her memory at a later date.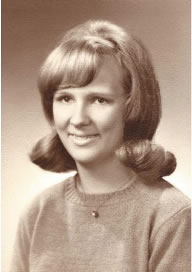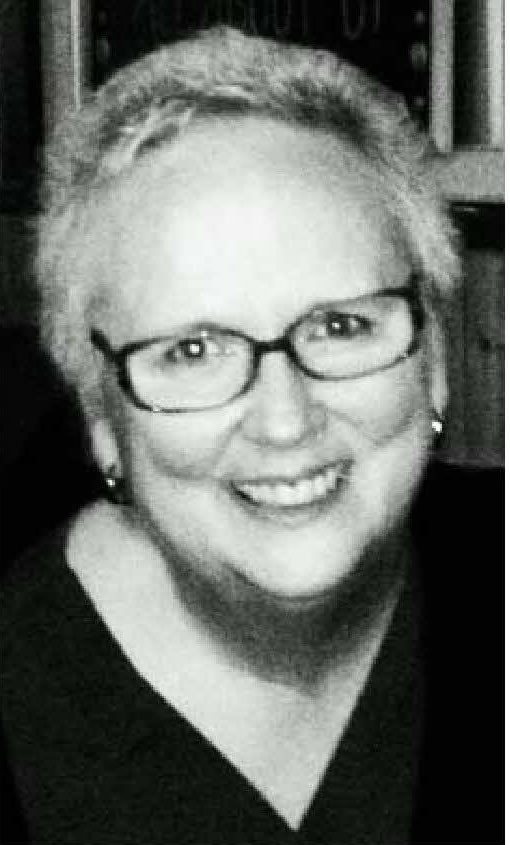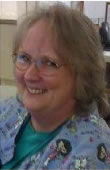 Reprinted courtesy of Crown Memorial Centers