Ilene (Norquist) Grady
---
Date Deceased : April 7, 2021
From Linda Norquist Reeder:
Sad News My sister Ilene died today, April 7, 2021. She was 78 years old. She died of complications of cancer treatment. Her three sons were with her, as well as our younger sister, Laurie. Grandchildren were able to come to her bedside in the last hours before she slipped away.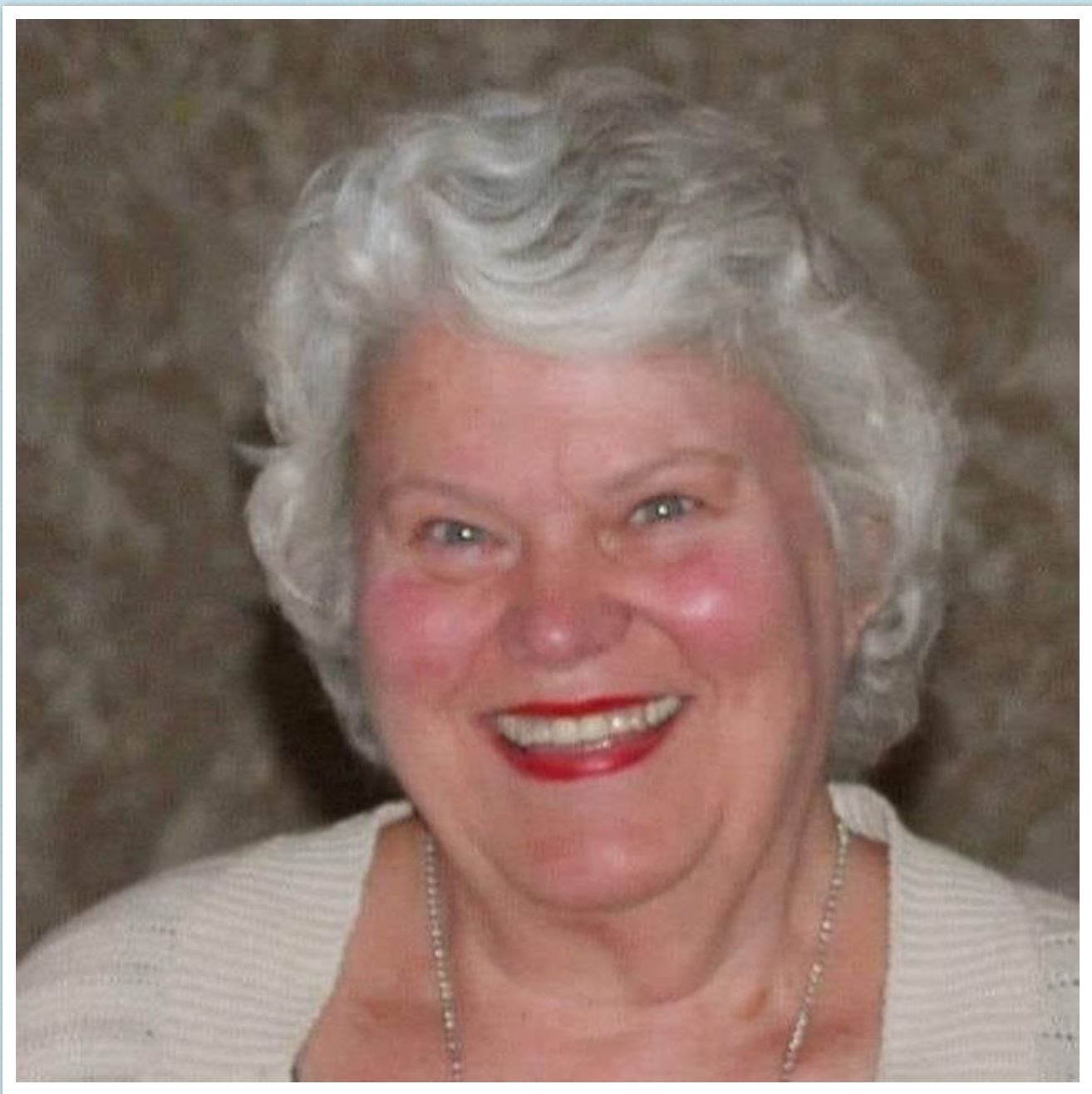 Ilene was two years older than I, so she was always in my life. Two years later we were joined by a third sister, Laurie. From there the family grew some more, until we were a whole tribe of Norquist kids.
While most of our lives Ilene and I have lived nearly two hundred miles apart, we stayed connected. Ilene loved her family and loved hosting big family gatherings. We made many trips to her home in Vernonia, Oregon for the annual celebration of our Mother's birthday on December 28th, our way of getting the whole tribe together for Christmas. As our families grew, it became quite a houseful.
Ilene knew tragedy in her life. Two sons preceded her in death, as well as a beautiful young granddaughter. Her husband of over 50 years, Mike, died in 2015. But even as there was loss, there was renewal. Grandchildren and then great grandchildren filled her life. How how she loved those babies!
She also had many other children in her life. She worked for many years as an aide in the local schools, and at age 50, she completed her college degree and earned her teaching certificate. After substituting in the Vernonia schools, she was hired as a fifth grade teacher. Everybody knew Mrs. Grady, and it seems that everybody loved her.
Ilene spent her entire life in the small Oregon town of Vernonia. Our sister Laurie, who spent most of her life as a nurse and caregiver, saw Ilene through her illness and end of life. As the end drew near, she posted on Ilene's Facebook page to let her people know. The expressions of love came pouring in. What a legacy she has! Ilene was a much loved mother, grandmother, great grandmother, sister, aunt, and friend. We, her family, will mourn our loss, and her many friends will miss her dearly.
Rest in peace, dear sister. --- Linda Norquist Reeder, April 7, 2021