Ralph Gierke
---
Date of death - June 4, 2022
Molalla River School District board member Ralph Gierke passed away June 4, 2022. Gierke served on the board since 1999. "As an educator himself and a longtime MRSD school board member, Ralph's care for schools, students, educators, and community was robust and unwavering," Superintendent Tony Mann said.
Ralph Gierke Gierke and his wife, Susan, have been strong supporters of the Molalla High School Agriculture Program, Future Farmers of America Chapter and FFA Alumni Organization. Gierke volunteered many hours serving as a judge at FFA public speaking contests, helping students with their Supervised Agriculture Experience projects in outdoor recreation and numerous alumni events. "His service to our kids and community will be missed," states Danell Blair-Ocheskey, MHS Ag teacher.
Gierke's contributions as a school board member were countless. He was a participant in the district committee formed in the fall of 2011 to study grade level configurations and the possibility of moving the middle school. He was instrumental in the bond measures that created what is now the Molalla Aquatic Center.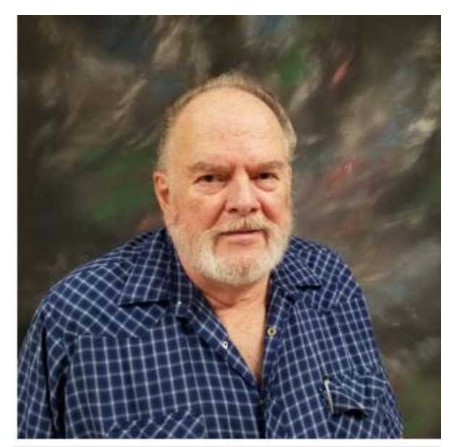 He was also one of three board members who pushed to have Native Americans determine for themselves how school mascots should be named and met with officials of the Confederated Tribes of Grand Ronde to discuss the issue and brought the topic the State Capitol to bring the topic to legislators. "Ralph was a great resource for all new people on the board when it came to sharing the history of the school district," Board Director Linda Eskridge said.
On his farm in Clarkes, Gierke raised emus for meat and also raised goats for many years, which he sold commercially. An avid outdoorsman, Gierke guided whitewater rafting trips and taught the sport to young people, even into his 70s. Gierke was always quick to joke and was easy to talk to. He usually let you know how he felt, but he also loved to let others talk. And when they did, he listened.
Individual board members, as well as the board as a whole, are looking for ways to honor Gierke. Per Board Chair Mark Lucht, in consulting with Gierke's wife Susan, the board would like to hold a community event at the beginning of next school year this fall.
His passing leaves an open position on the school board. The board will accept applications and interview candidates to serve out the remainder of Gierke's term through 2023.