Franklin Lee Foust
---
Date of Birth : November 1, 1945
Date Deceased : August 28, 2018
Frank was born November 1, 1945 in Oregon City, Oregon. He graduated with the class of 1964 from Molalla Union High School and went on to graduate from William Carey College in Hattiesburg, Mississippi.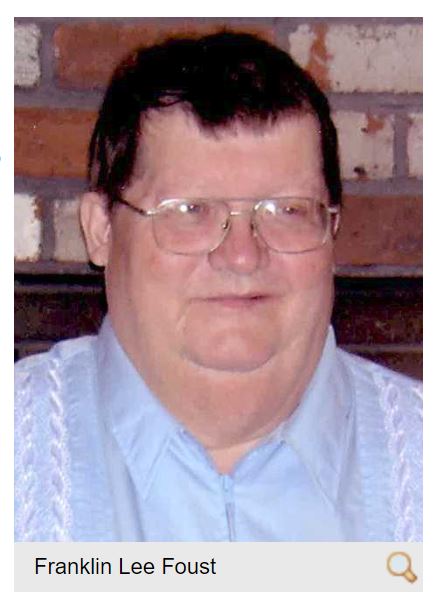 With his teaching degree, he taught in Molalla, Mulino, and Carus schools. He traveled and taught all over the world in countries including China, the Philippines, Haiti, Brazil and more. He taught grades K-12, English as a Second Language (ESL), and Adult Basic Education (ABE). From teaching settings of classrooms to correctional facilities, Frank shared his love of learning and the Gospel.
Frank's passions were travel, evangelism, and striking up hours-long conversations with friends, relatives, and people he had just met. He had a kind heart and strong convictions. In 2015 he wrote a biography detailing his life's adventures entitled "Room at the Cross."
Frank is survived by his wife, Virginia; his daughter, Melanie; his foster mother, Virginia Burley; his foster brothers, Lynn (Donna) Dunton and Victor (Nancy) Dunton, cousins, and many nieces and nephews.
A time for remembering Franklin Foust for his Molalla family and friends will be held at the Molalla Nazarene Church, September 29th at 1:00 in the fellowship room.