Norman Dale Fawcett
Norman Dale Fawcett died on March 25, 2013 at his home in Mulino. He was 63.
He was born on Nov. 15, 1949 in Portland to Norman C. and Beulah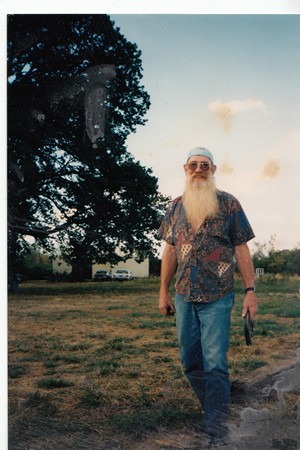 Fawcett. He married Sandra K. Anderson on July 4, 1976 in Molalla.
Mr. Fawcett enjoyed fishing, hunting, gardening, camping and working on his car. He graduated from Molalla High School in 1967 and worked as a sheetrocker all his life. He was also a member of the Molalla Moose Lodge.
He is survived by his wife, Sandra of Mulino; son, Robert of Molalla; daughters, Melissa Tackett and Elizabeth Kerns of Molalla; daughter, Christina Cantwell of California; his parents, Norman and Beulah Fawcett of Molalla; brother, Wayne Jeff Fawcett of Molalla; and four granddaughters.
He was preceded in death by his brother, Mark Fawcett.
Memorial services will be held on April 6, 2013 at 2:00 p.m. at Molalla Christian Church.
Reprinted from the Molalla Pioneer (On-line), Published: 4/2/2013
--------------------------

Norman Dale Fawcett
date of birth November 15 1949
date of death March 25 2013
Norman Dale Fawcett, 63, passed away on March 25, 2013 in Mulino, Oregon. He was born in Portland, Oregon on November 15, 1949 to Norman and Beulah Fawcett.
Arrangements entrusted to Molalla Funeral Chapel.
Molalla Funeral Chapel
220 E. Main Street –
Molalla, Oregon 97038 •
info@molallafuneralchapel.com •
(503) 829-2379