Walter Ray Evans
---
Date of birth July 27 1928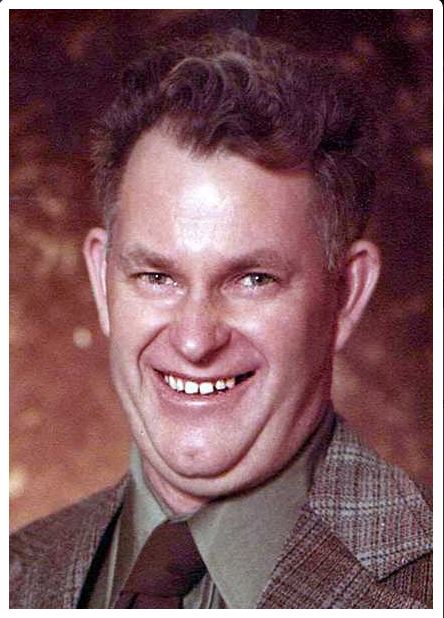 Date of death July 5 2017
Walter Ray Evans was born July 27, 1928 to David and Bertha Wallace Evans in Oregon City. He lived all of his life in the Mulino area. He went to Hazel Dell School and Eldorado School, graduated from Molalla High School.
He was a 4-H club member for 14 years, and a club leader for 25 years. He was an active member of the Mulino Grange for many years. He was in the Army for 2 years in the Korean War. He then came home and worked at Union Mills Feed until he retired in 1992.
He had five children, Jon Evans (Nancy), Lori McAlpine-Belt (Robert), Lynda Sherman (Max), Leann Burris (Phil) and Ron Evans (Cindy). He had 3 step children, Steve Griffin (Dee), Sandra Robertson (deceased), and Susan Grief (Richard). He also had 16 grandchildren and many great grandchildren.
He was preceded in death by his wife of 38 years Colleen Griffin Evans.
Graveside Service will be held on July 14, 2017 at 10:30am at Zion Memorial, Canby, Oregon