Karen Lee (Tomminger) Erwin
---
August 28, 1949-December 7, 2016
Karen Erwin of Molalla. Ore. passed away Dec. 7, 2016, in Portland, Ore. She was 67.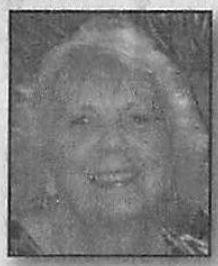 Karen was born to Merle and Betty Tomminger in Oregon City, Ore., on Aug. 28, 1949.
She grew up in Molalla, Ore. and graduated from Molalla High School. She married her husband, Richard, on Dec. 22, 1967. They were married for 49 years. Their home in Molalla is where their children, Julie and Richard, grew up.
Karen enjoyed spending time with her family. Gardening was also something she very much enjoyed. Survivors include her husband, Richard; children, Julie (Cody) Burbank and Richard (Denise) Erwin; grandchildren, Logan Schuebel, Jake Kraft, and Dakota Erwin; sisters,Kristy Miles and Kay Reyhl; and brother, Ken Tomminger.
Karen will forever be loved and remembered.
A service will be held at The Molalla funeral Chapel, 220 East Main, Molalla, on Dec. 17, at noon.
---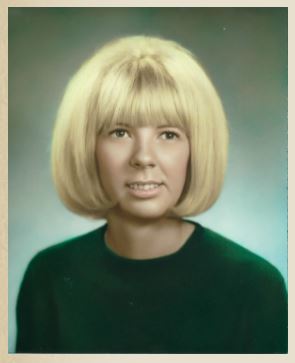 A
ugust 28, 1949 - December 7, 2016
Karen Lee Erwin , 67, passed away on December 7, 2016 in Portland, Oregon.
She was born in Oregon City, Oregon on August 28, 1949 to Merle and Betty Tomminger.
A Memorial Service will be held at the Molalla Funeral Chapel on Saturday, December 17, 2016 at 12:00 pm. Burial will be at Adams Cemetery following the service.