Arthur Eastwood
---
Date of birth - March 4, 1928
Date of death - January 1, 2019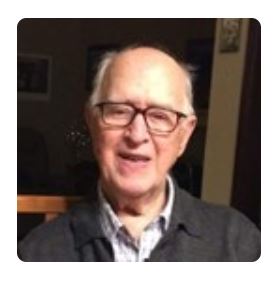 Art Eastwood passed away on New Years day at age 90.
Art was a band teacher, trombone musician, loving husband and a wonderful father and role model to his two children and two grandchildren.
We shall all greatly miss him, but also be so very glad we had him in our lives.
Please join us for a remembrance of Art at 2 p.m., Thursday, Jan. 17, 2019, at Westside: A Jesus Church, 10500 S.W. Nimbus Avenue, Building T, Beaverton, OR.
Published in The Oregonian from Jan. 11 to Jan. 13, 2019