Dixie Lee Dugan
---
Dixie Lee Dugan, Born on November 8, 1942 Departed on April 7, 2015, and resided in Forest Grove, OR.
Service: Saturday, May 2, 2015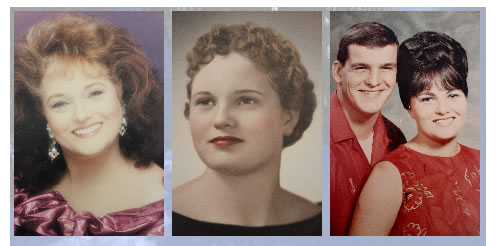 Dixie Lee Dugan, 72, of Rockaway Beach, Oregon passed away peacefully Tuesday morning, April 7, 2015, at the Brookdale Senior Assisted Living Facility in Forest Grove, Oregon.
Dixie was born November 8, 1942, in Portland, Oregon. She was the daughter of the late Marcus Dent Dugan and the late Margaret Estelle Hertzel. She grew up in Molalla, Oregon, graduated from Molalla High School in 1960, and San Bernadino Valley College in 1965.
She was a nurse for over forty years in multiple hospitals throughout California, Oregon, and Hawaii. She loved and enjoyed horses and the outdoors, dancing, shopping, the ocean, and her family.
She was preceeded in death by her parents, Marcus and Margaret. She is survived by her sister Darlene Rees, her seven children, Doug, Kelly, Tara, Cherri, Ann, Cortney, and Rob, as well as her 15 grandchildren.
The family requests that rememberances be made to 40400 NW Raindance Ln, Banks, OR 97106.