Date of birth October 8 1984
Date of death February 4 2017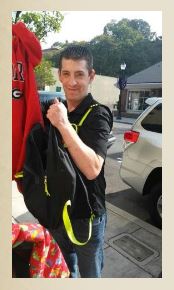 David Paul Dodson, 32, passed away on February 4, 2017 in Portland Oregon.
He was born in Bellflower, California on October 8, 1984 to Randy R and Paula S Dodson.
David loved sports and played soccer, basketball and skateboarding. As a kid he loved Lego's which he still had a passion for in his adult years. David had a huge friend base which loved his great sense of humor. David also loved music and working on cars.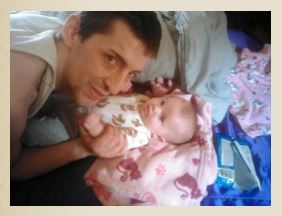 David worked many jobs but hadn't pick a career he enjoyed doing many thing and was happy with different jobs. David was involved with Scouts for over 10 years belong to the cub scouts and boy scouts before moving on.
David never married but had a beautiful daughter Galexi Francis Rae Dodson-Canterbury in 2014 who he loved dearly. With the birth of his daughter he realized how much family and life mattered.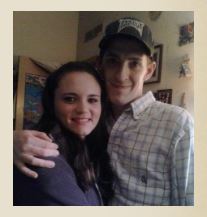 David is survived by his daughter, Galexi; parents Randy and Paula Dodson of Woodburn; brother, Kevin M Dodson of West Linn; grandmother, Phyllis Dodson of Molalla; aunt, Jennifer Smith of California; cousin, Monica Smith of California.
A memorial service will be held at the Arrowhead Golf Course date and time to be determined