Timateo Raul De La Cruz
---
Date of birth - December 22, 1983
Date of death - April 22, 2022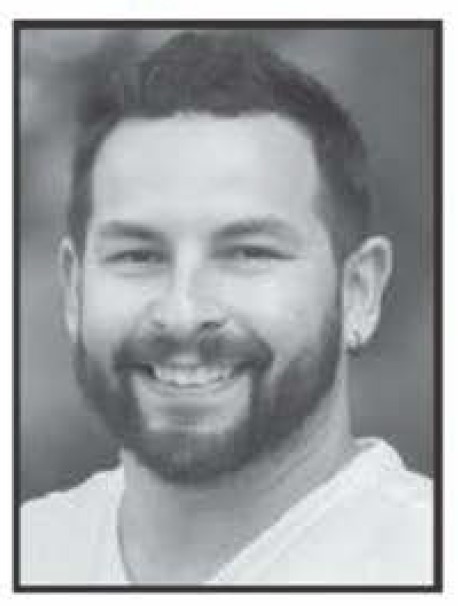 Timateo Raul De La Cruz, 38, of Molalla, Ore. passed away Friday, April 22, 2022 of necrotizing pneumonia at Legacy Emanuel Hospital.
He was born December 22, 1983 in Portland, Ore. to Joe and Claudine De La Cruz. Timateo was raised in Molalla and attended Molalla High School.
Timateo worked as an electrician. He enjoyed Aggressive lnline Skating, and was instrumental in getting the Molalla skate park made. Efforts are underway to get the park named after him.
Timateo is survived by his ex-wife, Danielle Wedge; sisters. Elizabeth Smith of Molalla, Salena De La Cruz-Forsythe of Keizer, Ore., and Jcnita Dickinson of Molalla; brothers, Jose De La Cruz of Beavercreek, Ore., and Benito De La Cruz of Molalla; daughter, Cienna De La Cruz, of Molalla; stepdaughter, Brooklynn Martin of Molalla; aunt and uncle, Raul and Cheryl De La Cruz of Eugene, Ore. and 25 nieces and nephews throughout Oregon.
A memorial service is planned to be held at 11:00 a.m. Saturday, June 4, 2022 at Foothills Community Church, 122 Grange St., Molalla, OR.
Memorial contributions can be made to Salena De La Cruz Forsythe, 2038 Aldine Dr. NE, Keizer, OR 97303