David E. Cordray
---
Date of birth - November 17, 1944
Date of death - November 12, 2018
David Cordray died Monday, Nov. 12, 2018, at his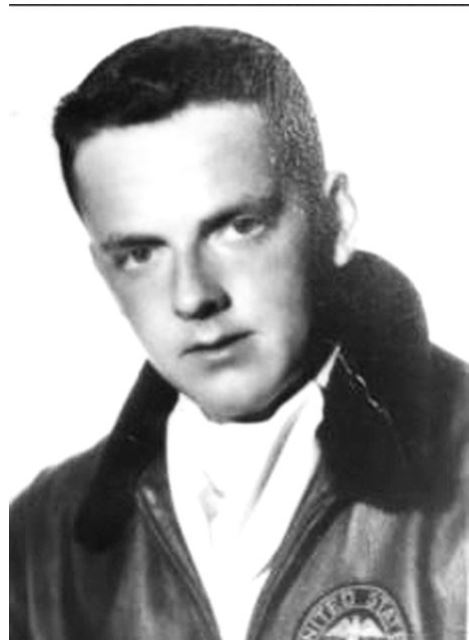 home in Myrtle Creek, Ore., with his wife and four children at his side.
David was born in Coquille, Ore., to Wayne Cordray and Carol Shore. He was a Navy veteran who worked primarily as an auto mechanic and lived the majority of his life in Oregon. David was preceded in death by his parents; and his brother, Cole.
David is survived by his wife, Jean; four children, Dawn Grover (Donald Grover), Lauri Brunetto, Jessica Schuman (Jonathan Schuman) and David Cordray; two stepdaughters; nine grandchildren; and four great-grandchildren.
A service will be held at 1 p.m., Tuesday, Nov. 20, 2018, at the Roseburg National Cemetery.