Donald C. Connett
---
Date of birth January 4, 1926
Date of death April 23, 2015
Donald C. Connett passed away in his home on April 23, 2015.
He was born on Jan. 4, 1926 to Curtis A. and Lois N. Smith Connett of Sheridan, Wyo. He was raised in Molalla, OR.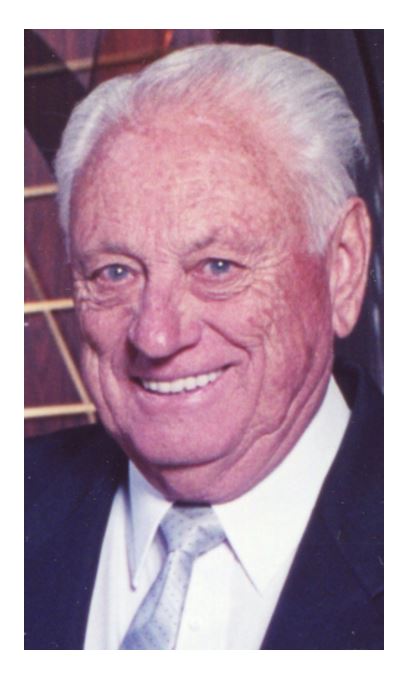 Donald served in the Navy as an admiral on the cruiser Columbia and aircraft carrier Shangri La during WWII.
He was married to JoAnne Carr in 1950 and they had two daughters, Carol and Cheryl. He married Mary Beth Kirkbride, and after her death he married Deanna S. Graham. He had one brother, Harold Connett, who preceded him in death.
Donald was an avid golfer and during his golf career he accomplished four holes in one. He attended Idaho State University and Oregon University. He worked as an hydraulic engineer during his life.
He leaves behind two daughters, granddaughter Kristina, and his wife, Deanna.
He was a member of Valley Christian Church, 18140 S. La Caada Drive, Sahuarita. A memorial service will be held there at 2 p.m. on Friday, May 8, 2015. Donations may be made in his memory to Heartland Hospice, 75 W. Calle de las Tiendas, GV, AZ 85614 or to The Animal League of Green Valley.