Syble L (Smith) Collins
---
Date of birth - January 9, 1933
Date of death - December 30 2021
Syble L. Collins Syble passed away on December 10, 2021, one month prior to her 89th birthday. She was born on January 9, 1933, to Everett and Millie Smith in Grand Junction, Colorado Her parents, Everett and Millie eventually moved to Molalla, Oregon where Syble and her 6 siblings grew up. She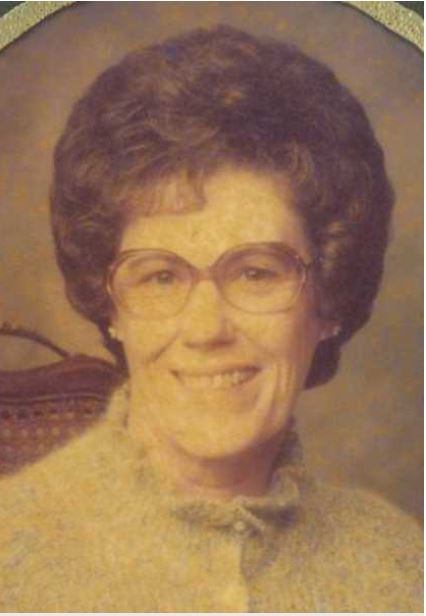 married Dale Collins on September 1, 1949, in Molalla, Oregon where they lived most of their lives. Her love, Dale proceeded her in death on August 30, 2008, one month before their 59th wedding anniversary.
She is survived by a brother, Floyd Smith of Foresthill, California, Her Children Jackie Hutchinson of Montrose, Colorado, Dennis Collins of Redmond, Oregon, Deborah Collins of Parker, Colorado, Torry Collins of Molalla, Oregon. She is also survived by her 17 Grandchildren and 26 Great-Grandchildren.
Syble will be dearly remembered as a loving wife, mother, and grandmother. She was a homemaker and for most of her life she enjoyed her yard work and gardening, knitting, painting with her sister Mikki and later she had some fun doing puzzles.
Syble was residing with her daughter Jackie and her husband Peter, and she was fun to be around until she passed away.
Funeral Services will be held at the Molalla Funeral Home in Molalla, Oregon at 1:00 PM on January 6, 2022.
Graveside Services will follow at the Adams Cemetery in Molalla. A gathering will take place at Molalla Masonic Lodge, 123 E. Ross Street, Molalla.