Rose Arlene (Lucht) Chancellor
---
Date of birth - October 27, 1934
Date of death - April 15, 2022
Rose Arlene Lucht of Molalla, Ore., passed away April 15, 2022. She was 87.
Rose was born Oct. 27, 1934, to Katherine and Otto Lucht at their family farm in Molalla, Oregon. She joined brothers Charlie, Elmer and Paul. They were later joined by sister Kae.
She grew up on the family farm on Dryland Road and attended school at Glad Tidings and then Mt. Hope Grade School. She graduated from Molalla High School in 1952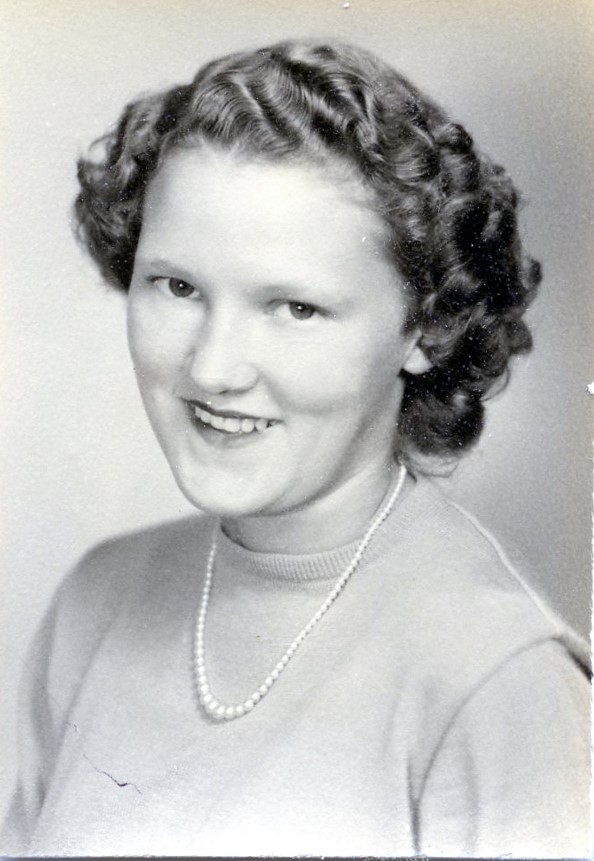 and went to work as a teller at the local First National Bank.
Rose met the handsome Howard Chancellor when he came in to make deposits. They dated for two years before eloping to Vancouver, Wash., marrying on March 27, 1956. Rose continued working at the bank until she became the mother of Randy Lee. Rose and Howard also welcomed two daughters into their family, Roxane and Rayleen.
Rose and Howard purchased the school buses for Molalla Grade_ School in 1967 and started Chancellor Transportation. They ran the business together until Howard's passing in January of 1979. Randy came home from college and helped her to keep the business going until 1985. The family enjoyed taking vacations in which they would buy a new school bus and travel cross country each summer.
Rose loved traveling and camping with family and friends. She had many great adventures with many loved ones. She spent numerous hours, working in gardens and flowerbeds which brought her much joy. She was very active and enjoyed countless activities including bowling and swimming. She enjoyed fun casino trips with family and friends.
She became an avid scrapbooker which blessed many lives around her. These books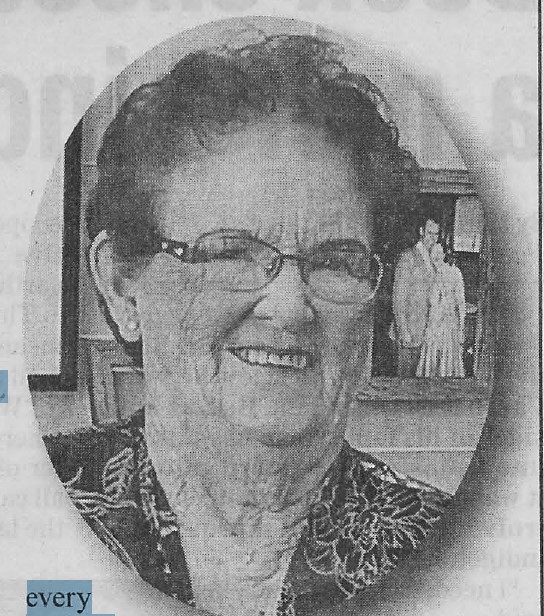 are filled with love and cherished by all. She was the family historian and kept books on the Lucht reunions, the Bernklau cousins, family Christmases, and each child and grandchild. She usually had two to three books in process at any given time.
She was a faithful member at Grace Lutheran Church and enjoyed being treasurer of Grace Women. Rose was a member of the Molalla Moose Lodge where she enjoyed pinochle and bingo, with her friends.
Rose had a huge heart for giving back. She was part of the local Relay for Life for 22 years as a team captain and leadership team member.
Rose became a grandma in March of 1983 with the birth of Justin. He was followed by Katie Rose, Jess, Natalie, Maggie, Julia and Nick. They were a bright spot in her life. She enjoyed going to their school and church programs, ballgames, recitals and every other event the grandkids were part of.
Rose became a great-grandma in August 2012 to Isabella Rose. Lane and Rosemary came along a few years later, and at the time of her death she was expecting her fourth greatgrandchild, Charlotte Rose, due this August.
She was also blessed with five step grandchildren and several greatgrands. Rose has joined her parents, husband, two . brothers and many other family members and friends in Heaven. She will be greatly missed.
Rose will be laid to rest at Willamette National Cemetery on Thursday, April 28 at 10 am. A Celebration of Life will follow .at Foothills Community Church in Molalla at noon.
Contributions in lieu of flowers may be sent to Grace Lutheran Church, PO Box 329, Molalla, OR 97038