Robert Allison "Bob" Burley
---
Date of birth - July 25, 1931
Date of death - January 16, 2007 - Molalla, Clackamas County, OR
Robert A. Burley, 75, of Molalla, died at his home on Tuesday, Jan. 16, 2007. He was born on July 25, 1931, in Molalla to Lester and Ada Burley.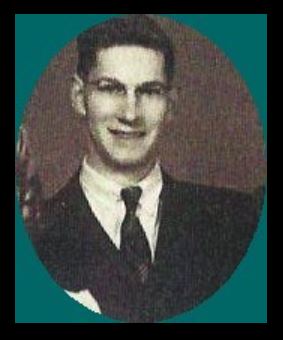 He was a U.S. Army veteran of the Korean Conflict and fought in the battle of "Pork Chop Hill".
He farmed and logged prior to his military service. He spent many hours after his day job in the fields of his farm.
He married Janett Crompton in 1957. They eventually divorced and were re-married in 2000.
He worked 20 years as a truck driver for Mulino Sash and Door, then worked 16 years in the Oregon City Public Works department, retiring in 1992.
He is survived by his wife, sons, Terry, Scott and Randy; daughter, Trisha Bates; sister, Rosalie Wallace; seven grandchildren and two great-grandchildren. A son, Lonnie, died in 1992, and brothers, Oliver and Nelson, also preceded him in death.
A graveside service will be held at 10 a.m. Saturday, Jan. 20, at Zion Memorial Cemetery, Canby.
Arrangements by Molalla Funeral Chapel